Angels and Demons a bioethical disappointment
No juicy details
At BioEdge we
like to be RELEVANT, so we were tempted by the latest Hollywood
blockbuster, Angels and Demons. As you probably know, this
stars Tom Hanks as a symbologist who saves the Vatican from being
destroyed by an anti-matter bomb (don't ask) after investigating
and solving four murders in a single day. Breathless excitement and
non-stop action and a dismal Tomatometer
rating of a mere 39%.
We had hoped to
splash it as our lead story if it included just a smidgen of
bioethical interest, as the book of the same name does. As you may
remember, the pope who dies before the action begins conceived a
child with a nun through the high-tech chastity of artificial
insemination. However, after trawling through reviews, this juicy
detail appears to have been expunged from the film. Nothing to (drum
roll) pontificate about here. If readers who have seen the film wish to
correct this, feel free. BioEdge only watches films with a
Tomatometer rating of at least 75%.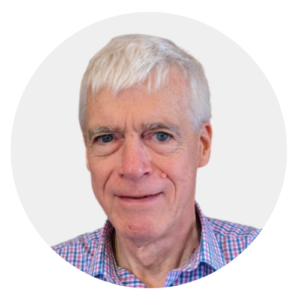 Michael Cook edits BioEdge, a bioethics newsletter, and MercatorNet, an on-line magazine whose focus is human dignity. He writes from Sydney, Australia.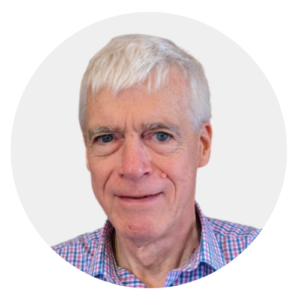 Latest posts by Michael Cook
(see all)