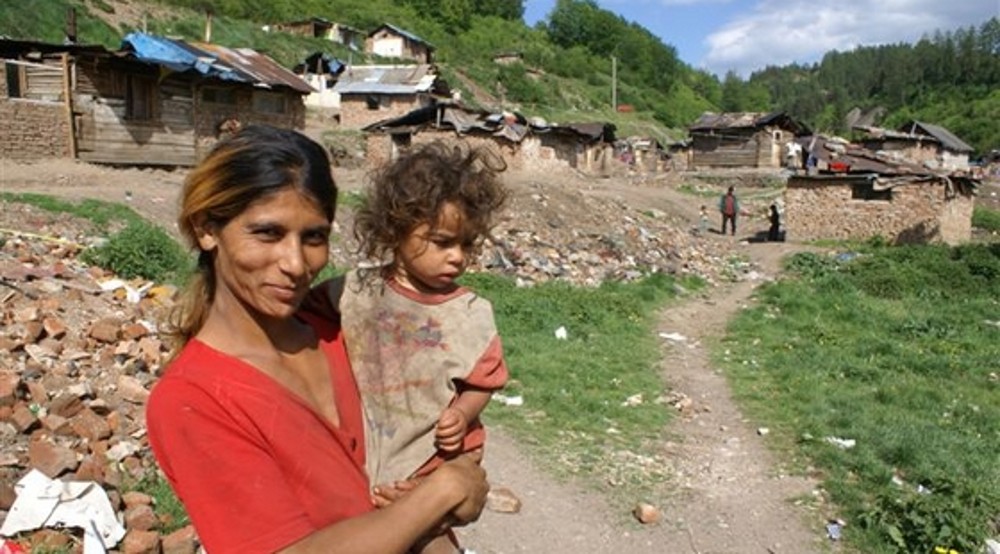 Slovakia apologies for decades of forced sterilisations of Roma women
The government of Slovakia has made a formal apology to thousands of Roma [Gypsy] women who had been forcibly sterilized over several decades. The government's official for the Roma community, Andrea Buckova, explained that the practice began in 1966 under Communism, but continued after 1991 despite the adoption of protections for the Roma people.
According to Deutsche Welle, it took until 2004 for laws to be passed ensuring informed consent as many women had been unlawfully pressured or convinced to agree to sterilization without fully understanding the consequences.
Although the true number of victims is not known, it is likely that there were many thousands, Buckova said.
The human rights commissioner for the Council of Europe, Dunja Mijatovic, welcomed the apology.
Mijatovic wrote to the Slovakian Prime Minister Eduard Heger in July: "Neither apologies nor reparations can undo the harm inflicted on victims, both physically and mentally. However, such steps would provide a measure of justice that has eluded them for a long time, with many victims living with the consequences for many decades. I note that some have passed away before they could receive any redress. As a result, delivering justice can no longer wait."
Demographic statistics about the Roma in Slovakia are rather shaky; they seem to account for between 2 and 10% of the population. They have long been excluded from society and they tend to live in segregated settlements without electricity and running water, heating and gas, according to Deutsche Welle.