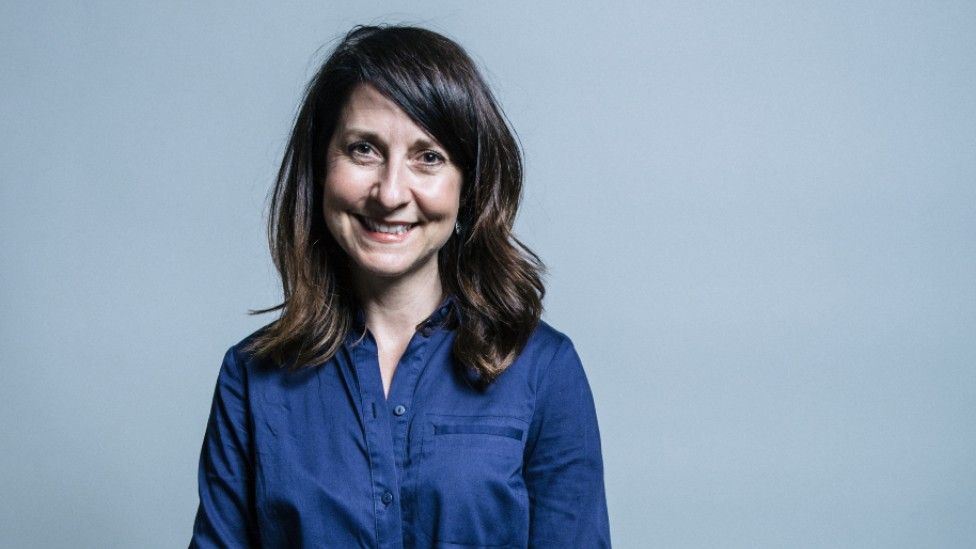 UK shadow minister to have baby through surrogacy
In another step towards the normalisation of surrogacy, a 50-year-old UK shadow minister will be taking maternity leave to welcome a baby gestated by a surrogate mother into her family. Liz Kendall, Labour MP for Leicester West since 2010, is currently the shadow minister for social care.
She will be the first serving MP in Parliament to have a baby via surrogacy, although Labour peer Baroness Oona King had a baby through surrogacy in 2013.
The news was barely mentioned in the media – although another Labour MP, Stella Creasy, provoked headlines around the world when she started breastfeeding her new baby in Parliament.
Kendall said: "My partner and I are delighted to announce that we will be having a baby in the new year through surrogacy. It has been a really difficult time getting here, so we feel unbelievably lucky and happier than we ever imagined. We will be eternally grateful to our surrogate for making this possible."
Kendall's boss, Labour leader Sir Keir Starmer, tweeted that it was "wonderful news".
Kendall is said to be an intensely private person, although she gave a lengthy description in Parliament of her battle with the very unpleasant and debilitating symptoms of menopause. Perhaps consistent with this, she has not named her partner or whether he is the father of the child. Nor did she name the surrogate mother or where she lives. No journalists or politicians asked any questions.
Commercial surrogacy is illegal in the UK. A surrogate mother and her spouse or partner are deemed to be the legal parents of a child born through surrogacy. Legal parenthood needs to be transferred by parental order or adoption after the child is born.