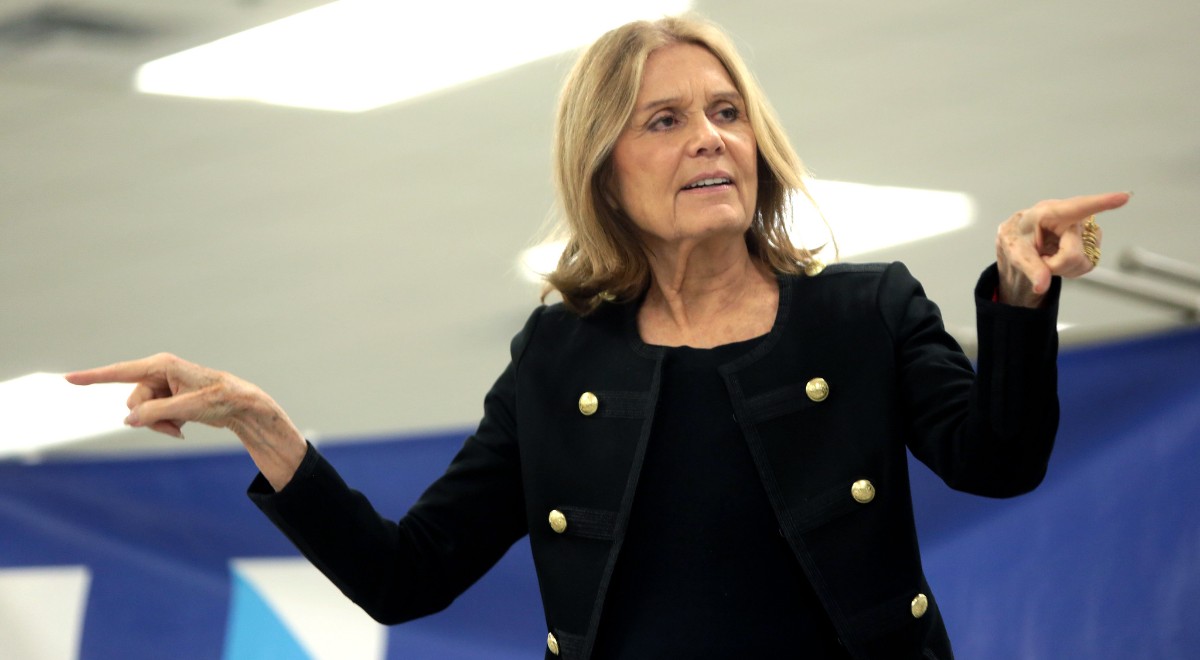 New York legislature in heated debate over surrogacy 
Issue pits feminists against LGBT lobby
Gloria Steinem / Gage Skidmore flickr
A New York State bill to legalise commercial surrogacy has hit an unexpected road block: Gloria Steinem. The 85-year-old icon and other feminists have joined hands with Christian and conservative groups to lobby against the proposal.
New York is one of three US states which ban paid surrogacy. However, a strong LGBT lobby and its allies have backed a new, profit-motivated approach. A bill, which is strongly supported by Governor Andrew Cuomo, has already passed in the Senate. With the 2019 session of the State Legislature winding up on June 19, the debate is becoming heated.
There's an interesting back story here. In 1985, a New Jersey couple paid a surrogate mother US$10,000. But she had a change of heart and when the baby was born, she wanted to keep it. The ensuing legal battle over "Baby M" was in the headlines for months. Commercial surrogacy was in a bad odour then and then-Governor Mario Cuomo signed a bill banning it. Now his son, also the governor, has made reversing that decision one of his top legislative priorities.
Deborah Glick, who is the first openly gay member of the Legislature, told the New York Times: "I'm not certain that, considering the money involved, that this is an issue for the broader L.G.B.T. community. This is clearly a problem for the extraordinarily well-heeled… It is pregnancy for a fee, and I find that commodification of women troubling."
This is Ms Steinem's theme as well. In an open letter, she declared that surrogacy exploits poor women:
Under this bill, women in economic need become commercialized vessels for rent, and the fetuses they carry become the property of others. The surrogate mother's rights over the fetus she is carrying are greatly curtailed and she loses all rights to the baby she delivers. The bill ignores the socio-economic and racial inequalities of the reproductive commercial surrogacy industry, and puts disenfranchised women at the financial and emotional mercy of wealthier and more privileged individuals.
But Cuomo and other legislators are framing the bill as an important step forward for LGBT equality. In an article in Buzzfeed co-authored with Andy Cohen, a gay talk-show host who had a child through surrogacy earlier this year, Cuomo described the current law as "discriminatory — and quite frankly repugnant". "It's nonsensical that an act of pure selflessness is illegal in New York in 2019," they claim.
To allay the fears of critics, the bill has been amended to add a surrogate's "bill of rights". This would guarantee that surrogate mothers have access to health care and independent legal advice, covered by the intended parents, and would have total control over whether to abort the child or not.
Michael Cook is editor of BioEdge
Creative commons
https://www.bioedge.org/images/2008images/FB_gloria_steinem_1_(1).jpg
new york
surrogate motherhood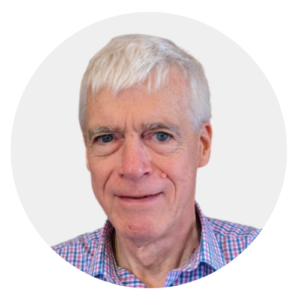 Latest posts by Michael Cook
(see all)