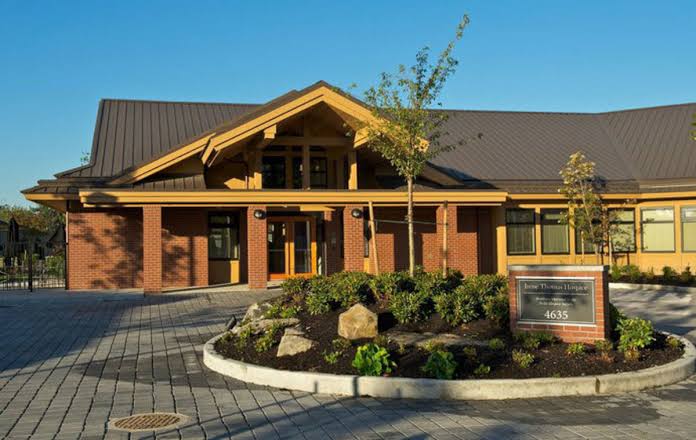 Canadian hospice could be defunded because it opposes euthanasia
A small hospice in British Columbia may lose funding over its MAiD policy.
A small hospice in British Columbia risks losing public funding over its continued opposition to Medical Aid in Dying (MAiD), in a row that has attracted widespread media attention in Canada.
MAiD has been legal in Canada since 2016, but the Irene Thomas Hospice in Delta, B.C., has refused to provide the service. Instead, patients seeking euthanasia have in the past been transferred to other hospices that will provide the procedure.
In November 2019, a newly elected board of the Delta Hospice Society reaffirmed the hospice's policy on MAiD, stating that the philosophy hospice care is fundamentally opposed to the provision of euthanasia.
"Taking steps to end a patient's life is not providing care and support so that [a patient] 'may live fully'", Angela Ireland, President of the Delta Hospice Society, said in a statement.
Regional health authority Fraser Health — which is the source of almost half of the revenue of hospice — has warned that the facility may be sanctioned if it does not change its policy.
"We understand this is a difficult and emotional issue for some people, but it is important to consider the patient in everything we do", B.C. Health Minister Adrian Dix told reporters last month.
"Delta Hospice Society can decide that it doesn't want to continue to receive support from the Fraser Health Authority in its mission…but you can't have it both ways", Mr Dix said.
The hospice may lose approximately C$750,000 in funding per year if Fraser Health withdraws financial support.
Outspoken Dalhousie legal academic Jocelyn Downie has weighed into the debate, saying that the Delta hospice has no right to conscientious objection:
"With this [facility], it is not faith-based and it receives public funding. So I don't see any basis for continuing to fund it if it does not allow a legal service".
But local MP Tamara Jansen said that the government was making a mistake in pressuring the Irene Thomas Hospice to provide MAiD.
"I am very disappointed that the NDP Government is threatening to shut down the Irene Thomas Hospice, unless medical staff are willing to betray their deeply-held personal beliefs and participate in the taking of patient lives through MAiD", Jansen said in a statement released this week.
The Delta hospice opened in 2010 with the help of funds from Fraser Health. The hospice has only 10 beds, and is just down the road from one of the city's main hospitals, Delta Hospital.
Xavier Symons is deputy editor of BioEdge
B.C. hospice could lose funding over MAiD stance
Xavier Symons
Creative commons
https://www.bioedge.org/images/2008images/delta_hospice.jpg
canada
euthanasia
institutional conscientious objection
maid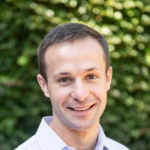 Latest posts by Xavier Symons
(see all)