Historic first trial of euthanasia doctors begins in Belgium
A death in 2010 finally comes to court

Tine Nys (centre) with her two sisters
Next Tuesday commences an historic trial in Belgium – the first time that doctors have faced criminal charges over euthanasia since it was legalised in 2002. Three of them have been charged with illegal poisoning. If convicted, they face stiff prison sentences. The deceased was a 38-year-old woman, Tine Nys, who died in 2010.
Three doctors are in the dock: the doctor who administered the lethal injection, Nys's former general practitioner and a psychiatrist. None of them has been identified publicly. Prosecutors allege that under the existing law Nys was not eligible for euthanasia.
The trial follows a long campaign by Nys's parents and her two sisters. They allege that she did not have an incurable mental disorder, as the Belgian law requires for euthanasia patients. Although she had mental health issues, the real reason she wanted to die due to a failed relationship.
The sisters also complained that the doctor carried out the lethal injection in a careless and insensitive manner. "He likened her death to that of a pet that is in pain and is having a shot," they told Flemish TV in 2016. "He also asked our father to hold the needle in her arm because he had forgotten to bring plasters. When she had died he asked our parents if they wanted to listen through the stethoscope to check her heart had actually stopped beating."
Jury selection will be a major issue next week. Sixty people have been summoned for the 12-person panel. One of the defence lawyers, Walter Van Steenbrugge, told the media that he wants to exclude all devout Catholics, especially those who have a devotion to the Virgin Mary. His team has been reviewing the social media posts of all of the prospective jurors.
"It goes without saying that I will reject people who would turn out to be 'extremely Catholic' — for example if they have a great Marian devotion," said the lawyer. "We do not want a jury member who would appear to have ever written that euthanasia should be considered murder. Isn't that natural? As a defence lawyer, we are in any case subjective. I would be a bad lawyer if I didn't reject such people. "
Michael Cook is editor of BioEdge.
Creative commons
https://www.bioedge.org/images/2008images/FB_tine_nys_1.jpg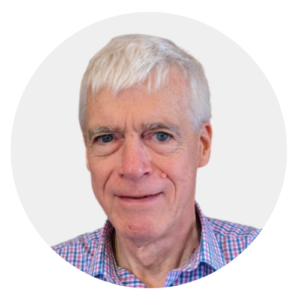 Latest posts by Michael Cook
(see all)