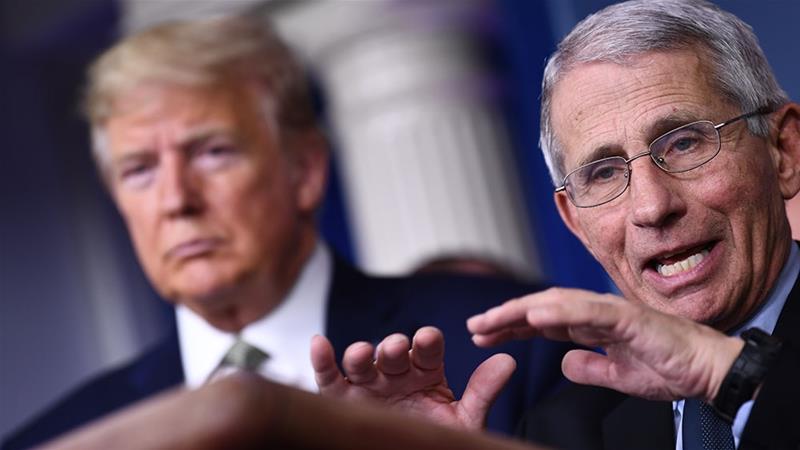 Coronavirus quotes, May 9
Dr Anthony Fauci talks about his sleeping habits
Dr Anthony Fauci, the scientific face of America's COVID-19 response, National Geographic
A couple of months ago, I was foolish and just thought I could get away with almost no sleep. I mean, like three hours a night. I did that for a few weeks, and it almost killed me. It really wore me down badly. Thank goodness I have a very intelligent and clinically skilled wife who turned things around and said, You got to remember to eat, and you've got to remember to sleep. The day is still impossible, but I don't think I'm going to drop dead from it. I hope not.
Black people have been dying at alarming rates across the country: the latest Associated Press analysis of available data shows that African Americans represent about 14% of the population in the areas covered but nearly one-third of those who have died.
By nearly every measure, coronavirus patients are faring worse in rural Georgia than almost anywhere else in America, according to researchers at Emory University in Atlanta. Although New York City had thousands more deaths, the per capita death rate in these Georgia counties is just as high.
"They are vulnerable people living in vulnerable places, people who are marginalized on a variety of measures, whether we're talking about race, whether we're talking about education or employment, in places that have fewer resources," said Shivani Patel, an epidemiologist at Emory. Then COVID-19 arrived: "It's like our worst nightmare coming true."
Michael Cook is editor of BioEdge
Creative commons
https://www.bioedge.org/images/2008images/FB_fauci.jpg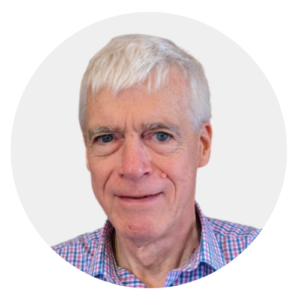 Latest posts by Michael Cook
(see all)