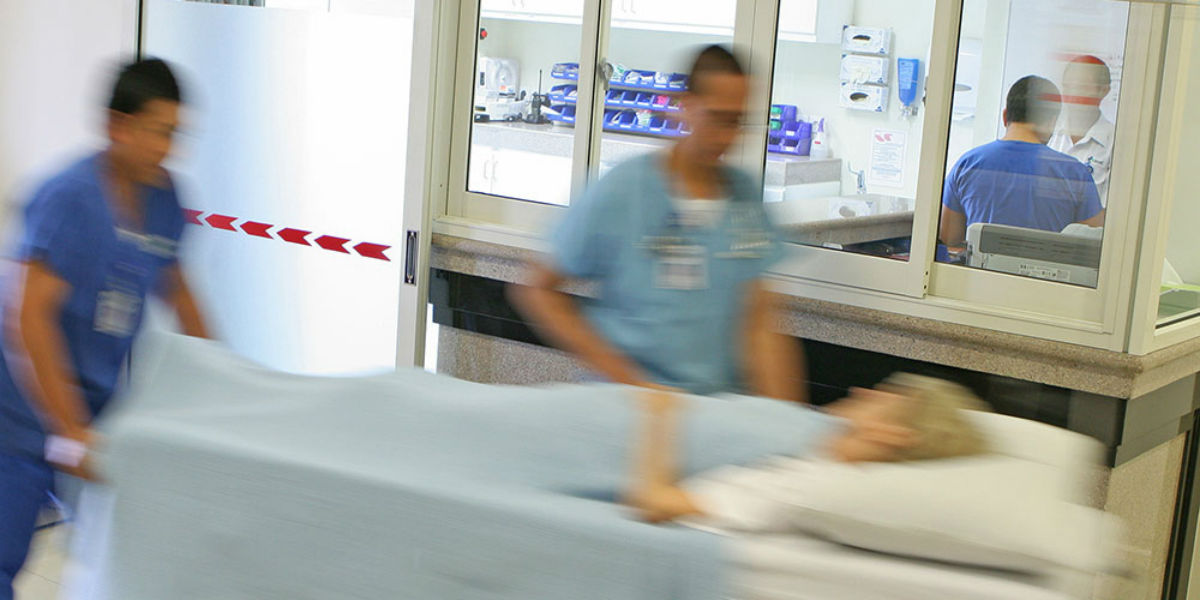 Doctors' well-being is suffering because of 'moral injury'
Similar symptoms to PTSD soldiers

In trying to understand post-traumatic stress disorders amongst soldiers, psychologists have developed the notion of "moral injury". This is an injury to an individual's moral conscience after a moral transgression which leads to deep shame. In war, this might happen after soldiers have killed civilians or child soldiers.
In a recent article on Stat, two doctors argue that something similar is happening to American doctors. "Failing to consistently meet patients' needs has a profound impact on physician wellbeing — this is the crux of consequent moral injury." With the increasing complexity of medical practice, the potential for moral injury is growing.
The authors insist that moral injury is not just burnout – which is certainly a big problem amongst doctors. Its major symptoms are "exhaustion, cynicism, and decreased productivity". But moral injury arises from the ethical frustration being unable to achieve what most doctors entered the profession to do: to heal their patients.
Navigating an ethical path among such intensely competing drivers is emotionally and morally exhausting. Continually being caught between the Hippocratic oath, a decade of training, and the realities of making a profit from people at their sickest and most vulnerable is an untenable and unreasonable demand.
"Moral injury" is a relatively new insight into doctors' lives, although it has been studied amongst veterinarians. One paper argues that vets can endure considerable "moral stress" when they are asked to euthanize animals simply for the convenience of their owners. An Australian bioethicist has even contended that it exists amongst doctors who perform euthanasia in Belgium. "There is considerable moral injury occurring among the practitioners as it is opposed to the traditional ends of medicine," says Dr Megan Best.
Creative commons
https://www.bioedge.org/images/2008images/FB_hospital-chaos_2.jpg
burnout
moral injury
moral stress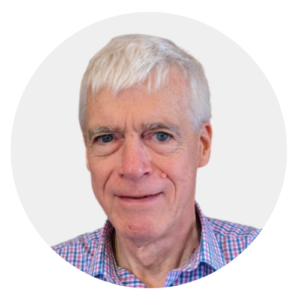 Latest posts by Michael Cook
(see all)