Does the autonomy principle work for substance abusers? 
Relationships and empathy are far more important

Autonomy is the fundamental principle of contemporary bioethics – or most of it. In moral dilemmas, the path leading to greater autonomy is normally the right one. But are there exceptions?
In a fascinating article in the Journal of Medical Ethics, Laura Williamson, of Augusta University, in Georgia, argues that substance abuse is a disorder for which therapies based on autonomy are of little use. Far more important are relationships and empathy.
a simple focus on self-determination, while intended to empower, does not provide sufficient support to help us move beyond seeing people as solely responsible for what is a complex biopsychosocial condition. The focus remains on the person seeking treatment, not the professionals providing it. It also gives inadequate decision-making support to help people work through what is the best course of action for them: independence has been linked to abandonment. Finally, a focus on self-determination lacks the ability to highlight that what a person-centred approach requires is not leaving people to their own devices (by being less paternalistic), but actively engaging with and supporting them to make informed choices about their recovery options.
Promoting separateness over relatedness does not help addicts, she argues. "Healthcare professionals can continue to operate with misconceived and outdated concepts of autonomy that prioritise non-interference to such an extent that clients are left isolated."
In fact, she says, privileging autonomy can promote stigma, as the fundamental reality of addiction is precisely impaired autonomy. "Without a stronger relational or social component, an individual focus can fuel a vicious circle which sees people with [substance use disorders] as responsible for their condition, blameworthy and the justifiable target of stigma."
It's a very thought-provoking article. The cost of alcoholism, illicit drug use and prescription opioid abuse is an estimated US$440 billion a year in the United States. A more liberal estimate which includes a quantification of society harm is $1.45 trillion. About 160,000 Americans died of drug or alcohol abuse in 2017. If autonomy is the fundamental principle inspiring treatment programs, it doesn't seem to be working.
Michael Cook is editor of BioEdge
Creative commons
autonomy
bioethics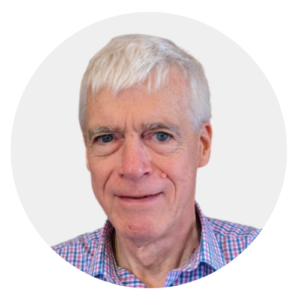 Latest posts by Michael Cook
(see all)