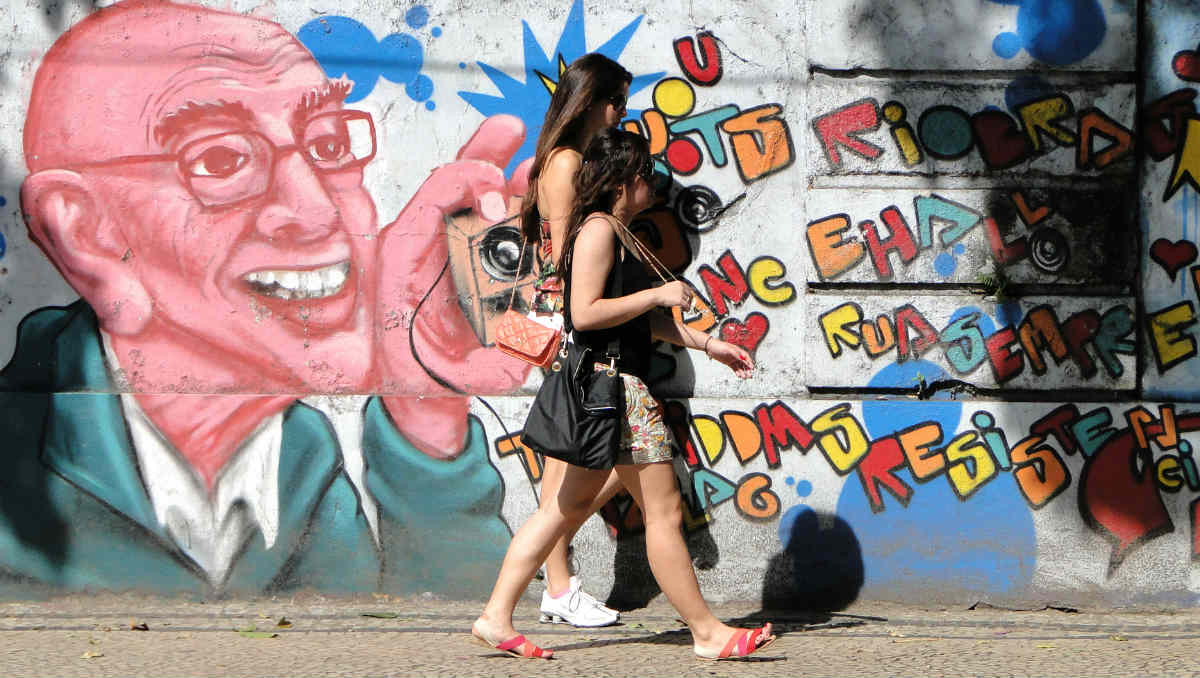 Down from the ivory tower
Brazilian bioethicist complains that her life has been threatened

A pro-abortion bioethicist from Brazil points out in Developing World Bioethics that in some countries, freedom of speech is less of a concern than personal safety for academics.
Debora Diniz, an anthropologist and law professor at the University of Brasilia, is a co-founder and researcher at Anis: Institute for Bioethics. She notes that Latin America and the Caribbean is "the most dangerous region in the world for human rights defenders. She writes:
In my case, being an academic who is engaged in women's reproductive rights has led me to an unprecedented situation as an academic in Brazil: I have received threats against my life and can no longer go back to my university to teach, to meet students, or to participate in academic celebrations such as commencement, where I was the main speaker this year.

The issue here is not solely about "academic freedom" or "freedom of speech", or even the legal question of "freedom to hate" or "hate speech". It is also about staying alive to write, speak, or teach.
For some academics, then bioethics is no ivory tower pursuit, but an engagement with real world issues of violence and hatred.
Creative commons
https://www.bioedge.org/images/2008images/FB_Street_Scene_with_Graffiti_Rio_de_Janeiro.jpg
abortion
bioethics
brazil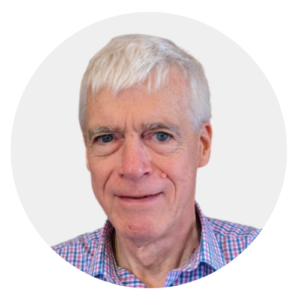 Latest posts by Michael Cook
(see all)