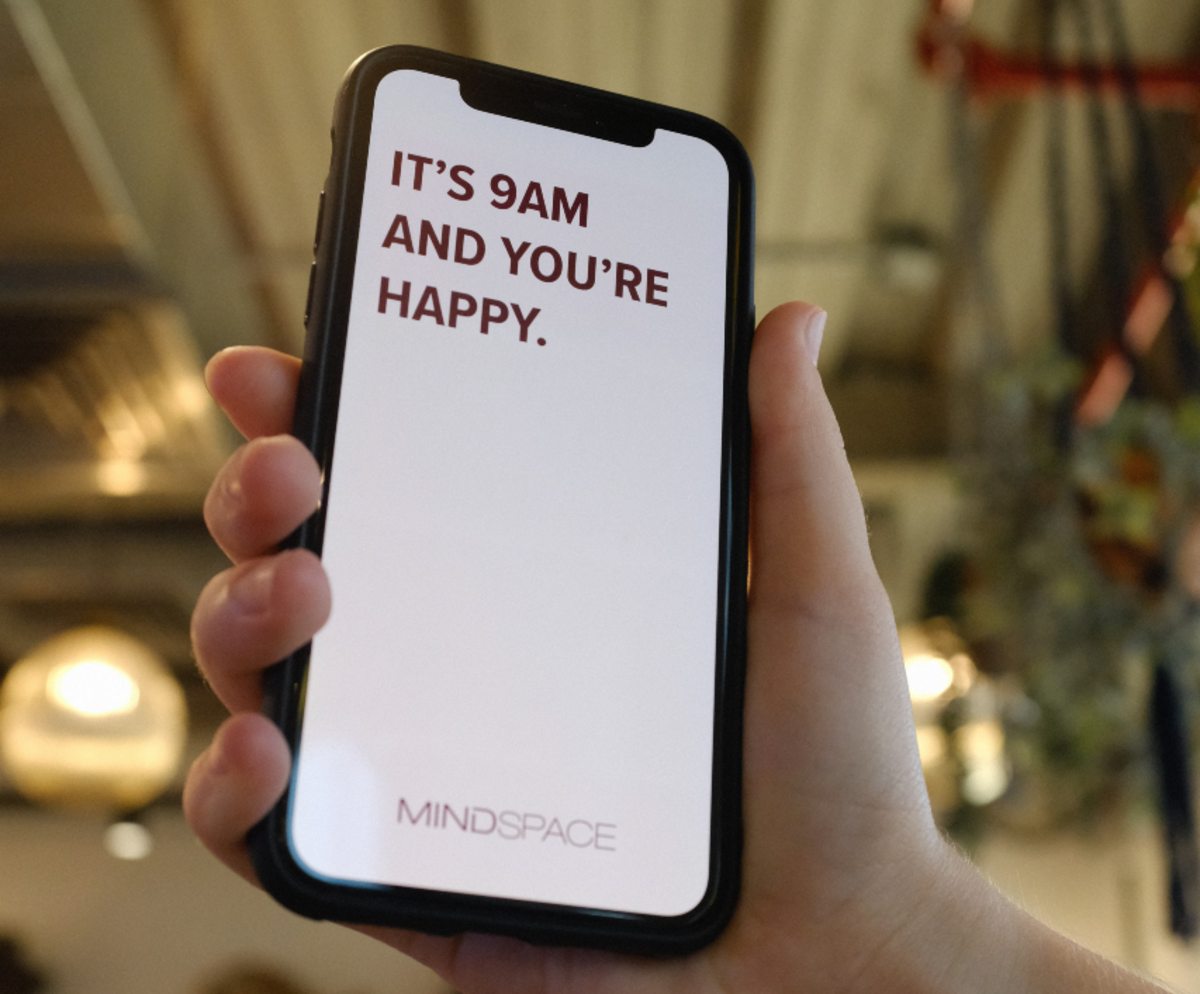 Is happiness a psychiatric disorder?
A thought-provoking article asks disturbing questions

Photo by Mindspace Studio on Unsplash
At the bottom of web pages at the Journal of Medical Ethics are displayed six Altmetric attention scores – basically the JME's most popular articles. The highest, with a score of 2948, is a 2012 article about "after-birth abortion", ie, infanticide. But the second, dating back to 1992, has the intriguing title: "A proposal to classify happiness as a psychiatric disorder".
Admittedly, its miserabilism was satirical. The point of the author, Richard Bentall, now of the University of Sheffield in the UK, was to show the difficulties of defining a mental disorder.
Happiness, he observes, is a statistically abnormal psychological phenomenon which is associated with a range of risky pathologies like obesity and alcoholism. Future editions of major diagnostic manuals should include happiness under the name "major affective disorder, pleasant type." There is some evidence that happiness is a disturbance of the central nervous system, as brain stimulation can result in happy feelings. Happy people are also cognitively impaired, as they are consistently unable to retrieve unpleasant events from long-term memory.
Bental concludes: "We can expect the emergence of happiness clinics and anti-happiness medications in the not too distant future."
An amusing tour de force in an arch, faux-academic style. But also thought-provoking. Without a consensus on the basis elements of philosophical anthropology, is it possible even to agree on what being healthy means? After 30 or so years, we are still at loggerheads.
Michael Cook is editor of BioEdge
Creative commons
https://www.bioedge.org/images/2008images/mindspace-studio.jpg
anthropology
happiness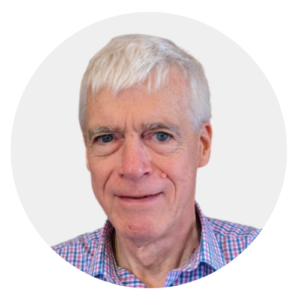 Latest posts by Michael Cook
(see all)