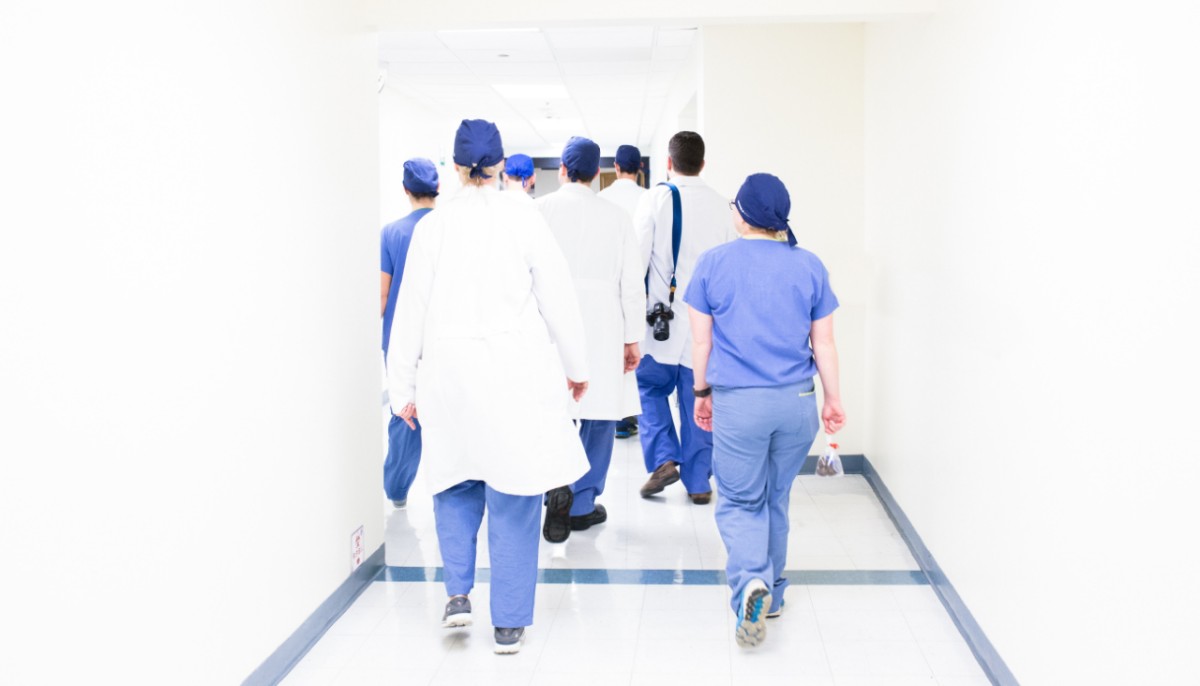 Lancet editor calls global health groups 'ethical cowards'
Fiery words from Richard Horton

The activist editor of The Lancet has launched a blistering attack on global health organisations for "ethical cowardice". Richard Horton writes that "the global health community seems comfortable associating itself with regimes that commit appalling human rights violations". He cites Gavi, the Vaccine Alliance, accepting a donation from Saudi Arabia; the World Health Organization giving an award to Turkey's President Erdoğan; UNICEF working with Myanmar. He asks:
"Do those who virtue signal their moral credentials in global health not consider their responsibilities to judge nations more broadly than merely their stated commitments to, for example, universal health coverage? It seems not."
Horton is savage in his denunciation of the great and good in world health:
"Global health leaders must engage with all nations. But those same leaders have also turned their backs on some of the world's gravest atrocities. Smiling and shaking hands with representatives from murderous regimes is one way of doing global health. But it is a way that will end with the normalisation of indecency, inhumanity, and slaughter."
He even turns the spotlight on his own magazine. The Lancet has a reputation for being pro-Palestinian and anti-Israeli, but it has not backed the Boycott, Divestment, and Sanctions movement against Israel. "Does this position not represent the kind of egregious ethical failure displayed by other global health entities?" He doesn't give an answer.
As Samuel Johnson observed long ago in his biographical sketch of the poet John Milton, denunciation is a double-edged sword. "Nemesis is always on the watch" for inconsistencies. Amongst Dr Horton's many awards is a "Friendship Award", China's top honour for foreign experts, which was granted in 2015. Is he planning to return it to protest the incarceration of a million Uyghurs for being Muslim? That, too, is an appalling human rights violation.
Michael Cook is editor of BioEdge
Creative commons
https://www.bioedge.org/images/2008images/FB_doctors_walking_1.jpg
richard horton
the lancet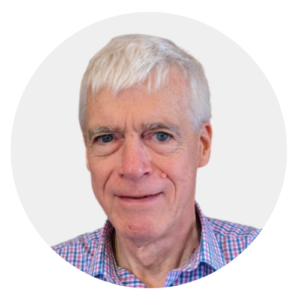 Latest posts by Michael Cook
(see all)