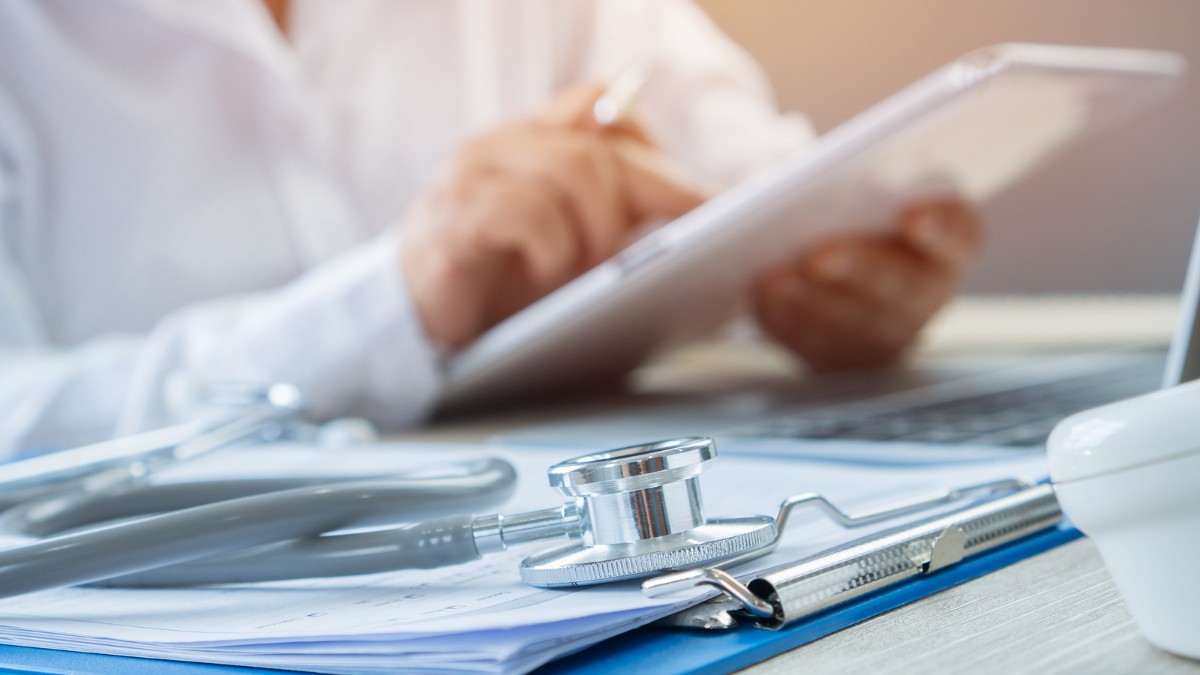 Medical ethics: too important to leave to doctors
Let's not return to the bad old days of paternalism

In an article earlier this year in the Journal of Medical Ethics and in a book to be published next year, Rosamond Rhodes, of the Icahn School of Medicine at Mount Sinai, New York, argued that medical ethics is its own domain, with its own laws.
"The ethics of medicine is internal to the profession: it is constructed by the profession and for the profession, and needs to be continually critiqued, revised and reaffirmed by the profession."
It was a controversial thesis and it has been attacked, also in the JME, by Søren Holm, of Manchester University and the University of Oslo. He contends in an accompanying blog post that if the medical profession is responsible for determining its own ethical standards, it will return to the bad old days of paternalism.
That problem is that leaving medical ethics to the medical profession would roll back the last 50 years of progress in realigning the power dynamics between doctors and patients. Patients are rightly no longer patient, but are seen as equal partners in decisions about their own health. Letting the medical profession take back control of the ethics of the doctor-patient relationship will lead to a lop-sided ethics, because it will inevitably move the focus to one side of that relationship.

We know from history that professions have not been good at separating the interests of the profession in power and money, from the interests of patients and clients in professional conduct. And, anyone who claims that all this has changed and that the medical profession can now handle its conflicts of interest is mistaken. One only has to look at the strenuous efforts in many countries to keep other healthcare professions out of clinical decision-making roles traditionally occupied by doctors to see that the medical profession is still seeking to protect its power, privileges, and earnings.
His resounding summary of his article is: "Medical ethics is far too important to leave to doctors!"
Michael Cook is editor of BioEdge
Creative commons
https://www.bioedge.org/images/2008images/FB_Healthcare-Medical-Concept-Ha-266659957.jpg
bioethics
paternalism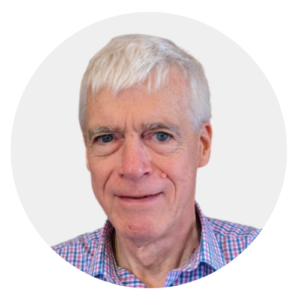 Latest posts by Michael Cook
(see all)