'Nature' has buyer's regret after March for Science endorsement
A second editorial calls for a bit of humble self-examination
The leading science journal Nature seems to have experienced a case of buyer's regret after a whole-hearted endorsement of the March for Science. An April 11 editorial said that the journal was "delighted" to endorse the march. Although some scientists might be concerned that the march would be highjacked by lobby groups, this had a "straightforward" solution, according to Nature: "turn up and shout louder about what you think matters more".
Those who insist that the march will reinforce political positions and make the situation worse overestimate the potential of alternative approaches to change the mindset of committed ideologues in the White House and elsewhere.
A month later, however, Nature toned down its hostility to those "committed ideologues". A May 10 editorial argues that "Presenting science as a battle for truth against ignorance is an unhelpful exaggeration." The journal calls for a bit of humble self-examination:
Those who claim persecution in their pursuit of science would do well to consider whether the pursuit is as pure as they might wish. Science is ripe with problems: irreproducible results, manipulation of statistics, widespread sexual harassment and gender discrimination, and conflicts — or at least what seem to be conflicts — of financial interest, to name but a few. Stepping back to see how all this comes across to non-scientists could be educational.
Furthermore, scientists are a diverse lot:
Plenty of politicians, particularly in recent years, have made a habit of choosing certain inconvenient facts and dismissing them entirely. But to claim that this constitutes a strategic war on science is to argue that science is a single, unified entity: that if you are not with science on any given issue, you are against science.

Science does not speak with a single voice. Sit at a hotel bar during any conference and you will hear impassioned debate over what the data have to say about a certain question. Equally credentialled researchers fall out on whether carbon dioxide levels in the atmosphere have passed a tipping point, or on the health risks of sugar.
Creative commons
https://www.bioedge.org/images/2008images/march_on_science.jpg
march for science 2017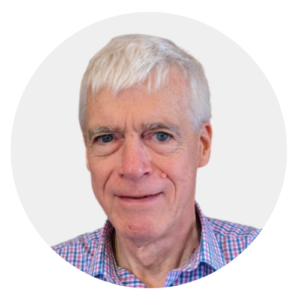 Latest posts by Michael Cook
(see all)