New journal for law and bioethics
A new journal has been launched, Law and the Biosciences.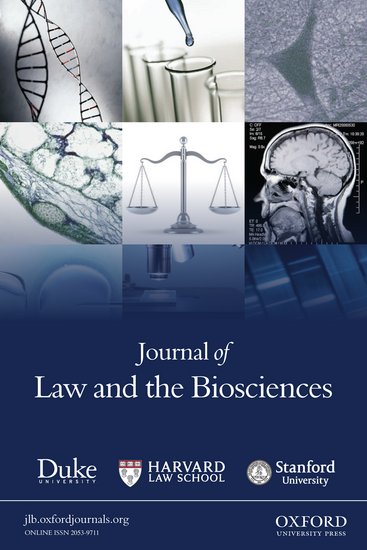 Three top US universities have combined with Oxford University Press (OUP) to start the world's first journal devoted to advances at the intersection between law and bioethics. The Journal of Law and the Biosciences, an open access journal co-edited by academics from Duke, Harvard and Stanford Universities, aims to foster an interdisciplinary conversation between lawyers, bio-scientists, philosophers and other experts on controversial topics in bio-law. It will focus on cutting edge issues such as neurolaw and ethics, human enhancement, mass genetic testing and predictive analytics.
In an interview on the OUP blog, co-editor I. Glen Cohen of Harvard spoke of his excitement for the project:
"We are seeing major developments in genomics in neuroscience, in patent law, and in health care. We want to be at the forefront of this, and we think that a peer-reviewed journal led by the leading research institutions working in this area in the US is the way to go".
The first issue of the journal contains articles dealing with international research ethics frameworks, informed consent in genetic testing, human enhancement, and the commercialisation of blood banks.
Xavier Symons
https://www.bioedge.org/images/2008images/TH_new_journal.jpg
Creative commons
bioethics
bioethics journals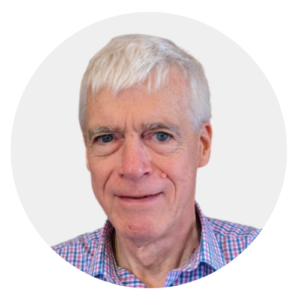 Latest posts by Michael Cook
(see all)