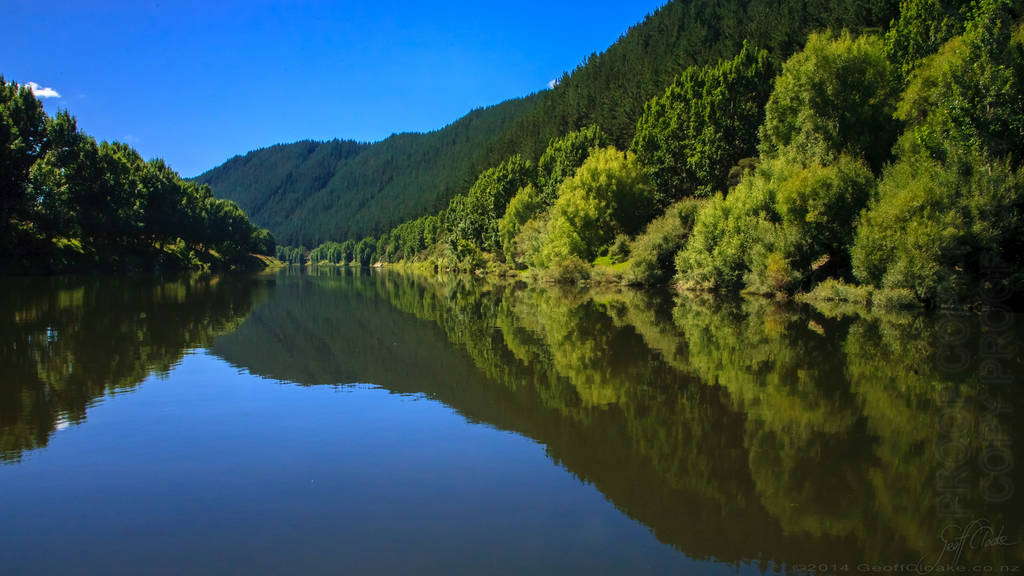 New Zealand river declared a legal person
Dispute with Maori settled after 140 years
In the latest wrinkle in debates over personhood, a Māori iwi (tribe) in New Zealand has succeeded in getting Parliament to recognise the Whanganui River as a legal person.
"It's not that we've changed our worldview, but people are catching up to seeing things the way that we see them," Adrian Rurawhe, a Māori member of Parliament. The North Island river, New Zealand's third longest, also known by its Māori name of Te Awa Tupua, will be represented by two legal guardians, one appointed by the iwi and the other by the government.
The settlement, which has been in dispute for at least 140 years, also includes NZ$80 million in financial redress and $30 million toward improving the environmental, social, cultural and economic health and wellbeing of Te Awa Tupua.
Riverine personhood is an untested concept in a Western legal system. According to the government, Te Awa Tupua will now have its own legal personality with all the corresponding rights, duties and liabilities of a legal person. Lawyers say that the river cannot vote and cannot be charged with homicide if people drown in it. But it will have to pay taxes, if liable. The gender of the river is unspecified at the moment.
"I know the initial inclination of some people will say it's pretty strange to give a natural resource a legal personality," said New Zealand's Treaty Negotiations Minister Chris Finlayson. "But it's no stranger than family trusts, or companies or incorporated societies."
As soon as the third reading of the bill passed, members of the gallery broke into a waiata (a song of celebration) which is well worth watching.
https://www.bioedge.org/images/2008images/TH_rive.jpg
Creative commons
https://www.bioedge.org/images/2008images/potamos_nea_zilandia.jpg
new zealand
personhood
riverine personhood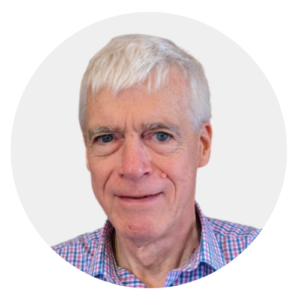 Latest posts by Michael Cook
(see all)