Pro-choice and pro-euthanasia groups list their enemies
Comprehensive list of "Medical Right" villains now available
Nowhere is bioethics more politicised than in the United States. A
pro-abortion group, the Religious Coalition for Reproductive Choice, is arguing
that a "medical Right" is advancing the agenda of the "Christian Right" by
offering a spurious blend of fundamentalist Christianity and scientific
commentary to hoodwink the public. In a comprehensive report, The Medical Right:
Remaking Medicine in Their Image, published last year, the RCRC contends
that "the Medical Right is the attempt to turn their religious views into the
dominant philosophy and to apply their policies to people from all walks of
life, whether or not they share the same belief system."
According to RCRC, analysts experts from the Medical Right have been
"incredibly adept at tying… issues together in a conservative framework based
on a concept of 'human dignity' [scare quotes in original]". Their list of the
principal institutions and individual involved in promoting the Medical Right
agenda is a who's-who of the pro-life movement – extremely useful for partisans
of either side of the debate.
Last month, the leading American euthanasia lobby, Compassion and Choices,
borrowed the "Medical Right" slogan and published its own analysis of the
enemies of compassion and choice in The 'Medical
Right': Impact on End-of-Life Care. This document, though not as glossy,
also includes a useful list of people and organisations "opposing patient
self-determination at the end of life".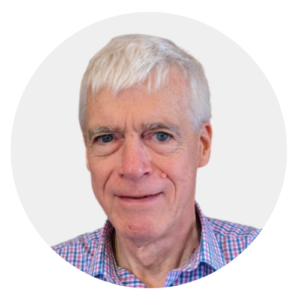 Latest posts by Michael Cook
(see all)