Updated oaths breached, too
Study finds that doctors often breach codes of medical professionalism

A few years ago, in an attempt to update the Hippocratic Oath to reflect dilemmas about financial conflict of interest, medical mistakes and racial inequalities in care, a professional charter of modern standards was drawn up by international medical bodies. But just as the ancient provisions of the oath were often breached, contemporary doctors break the new ones, too, a report in the Annals of Internal Medicine has found. Nearly half of the doctors surveyed say that they have failed to report an impaired or incompetent colleague or a serious medical error. More than one-third admit that they would order an unnecessary MRI scan for an insistent patient.
Dr David Blumenthal, an author of the study, of the Massachusetts General Hospital Institute for Health Policy, says that he did not expect doctors to be completely consistent. But he was taken aback by the fact that 25% of the doctors surveyed would refer a patient to an imaging facility in which they had a financial interest — an action which is usually illegal. ~ Boston Globe, Dec 4
Study finds that doctors often breach codes of medical professionalism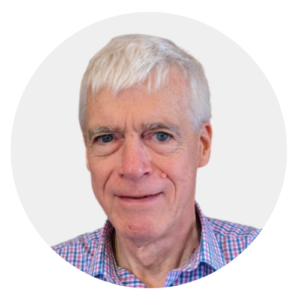 Michael Cook edits BioEdge, a bioethics newsletter, and MercatorNet, an on-line magazine whose focus is human dignity. He writes from Sydney, Australia.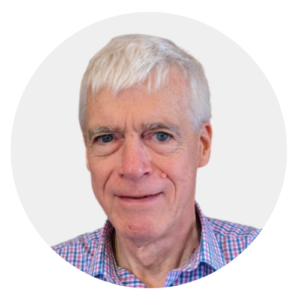 Latest posts by Michael Cook
(see all)