Warnock not loopy, says US bioethicist
Practical advice, says AJOB editor
Britain's leading bioethicist, 84-year-old Baroness Mary Warnock, recently shocked the nation by declaring that the elderly ought to volunteer for euthanasia if they become a burden on society. Her utilitarian outburst was widely criticised, so widely that it may have seemed as if her musings had been a "senior moment". Not so. Blogging at the American Journal of Bioethics website, Dr Summer Johnson supported the idea.
"Not exactly warm fuzzies from the Baroness. Yet, in a socialized health care system every dollar spent on one person is a dollar not spent on another. Thus, years spent in a demented state means that tens to hundreds of thousands of dollars spent on a demented patient are not spent on essential preventive and life-saving services for children, young adults, and the middle-aged who have a chance of leading longer, healthy, fulfilling lives. Thought about that way Warnock's argument doesn't seem so harsh. Is Baroness Warnock's position cold-hearted? No. It's practical." ~ blog.bioethics.net, Sept 24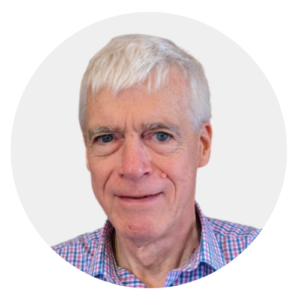 Michael Cook edits BioEdge, a bioethics newsletter, and MercatorNet, an on-line magazine whose focus is human dignity. He writes from Sydney, Australia.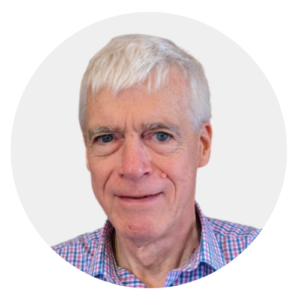 Latest posts by Michael Cook
(see all)