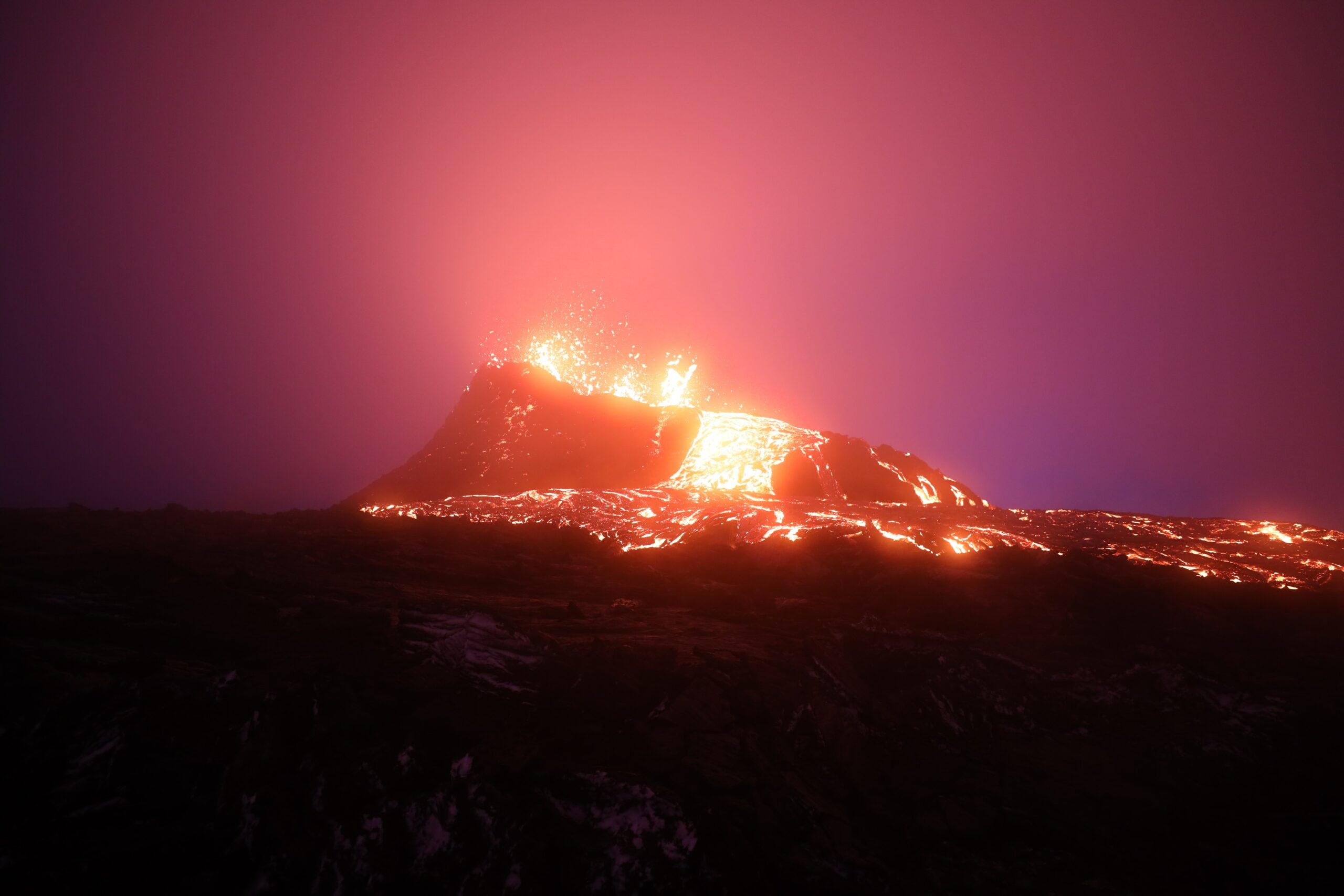 Iceland lashed over Down syndrome record at UN
Amongst the Byzantine traditions of the United Nations is the Universal Periodic Review in the Human Rights Council. This is a kind of triennial session in which each of the UN's 193 member countries fronts a panel of dozens of countries to hear a recital of their shortcomings and failures.
To the uninitiated it sounds a bit like a Zoom version of the self-criticism sessions described in Chairman Mao's Little Red Book:
… dust will accumulate if a room is not cleaned regularly, our faces will get dirty if they are not washed regularly. Our comrades' minds and our Party's work may also collect dust, and also need sweeping and washing.
On January 25, it was Iceland's turn. Prime Minister Katrín Jakobsdóttir listened patiently while about 90 speakers from all over the globe rapped her country's knuckles over its (generally very good) human rights record.
Interestingly, only two countries, the Philippines and Iran, noted one of Iceland's major shortcoming – its attitude towards Down syndrome children.
In 2017 CBS News featured a report on the virtual disappearance of Down syndrome children in Iceland which outraged people around the world. According to the European Down Syndrome Association, "Since prenatal screening tests were introduced in Iceland in the early 2000s, the vast majority of women – close to 100 percent – who received a positive test for Down syndrome terminated their pregnancy."
Iceland's government defended its record in 2018. "It is a core principle of Icelandic society to respect people with disabilities as part of human diversity," it stated. It denied that the government was pressuring women to abort Down syndrome children. This is probably true, but Down syndrome kids are not welcomed. Only two or three are born each year.
At the UN meeting, according to the invaluable C-FAM newsletter, "The delegate from the Philippines said Iceland should 'take immediate and effective steps to combat discrimination against persons with disabilities, particularly those with Down syndrome and strengthen public awareness campaigns to uphold their rights and provide comprehensive support and assistance to concerned persons and their families.' Iran also specifically called on Iceland to address discrimination against persons with Down syndrome."
Iceland submitted its own report to the UN about its human rights record. It made no mention of Down syndrome children.
It is probably unfair to single out Iceland on this score. According to C-FAM, "Denmark has a rate of 98%, the United Kingdom aborts 90%, and while reliable statistics for the United States are difficult to find, estimates put the rate at around 65%."