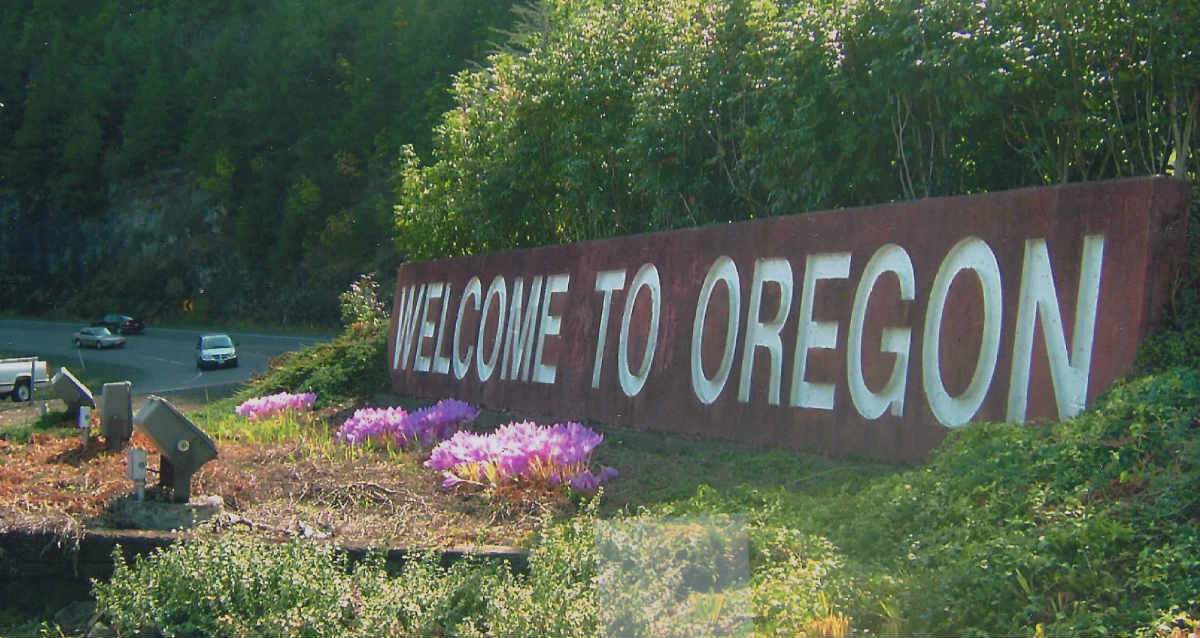 20 years of assisted suicide in Oregon
The main reason for requesting aid in dying, overwhelmingly, is lack of autonomy
Oregon's Death With Dignity Act (DWDA) is the benchmark for proposals for assisted suicide legislation around the world. Peter Singer cites it in a recent article supporting assisted suicide in the Australian states of Victoria and New South Wales. So the latest statistics from Oregon – 20 years after it was legalised in 1997 – are carefully scrutinised.
An article published this week in Annals of Internal Medicine surveys these two decades. In this time, 0.2% of deaths in Oregon were attributable to physician-assisted suicide. The number is small, but it is increasing steadily. According to a report in Medscape, "DWDA death rates showed relative increases of 14% each year from 1998 to 2013 and 36% annually from 2013 to 2015. Although DWDA deaths appeared to level off in 2016, it's unclear whether that decline represents a change in trends or a temporary drop, as occurred in 2013."
The reasons for requesting help in dying have remained relatively constant. Pain was not a major factor.
"I can't tell you why [the increase] is happening, whether it's that more people are aware of it, changes in social norms or something else," said the author of the article, Katrina Hedberg,
of the Oregon Public Health Division, but "the people who have participated are pretty much the same as they were initially."
Medscape summarised the results:
"nearly all (96%) of those requesting DWDA prescriptions were white, a majority (72%) had some college (DWDA rates increased with educational attainment), and just over half (52%) were men. Their median age was 72 years, compared with a median age of death at 76 years among Oregonians who died of the same underlying illnesses without DWDA prescription.

"The patients' primary reasons for seeking DWDA prescriptions were a loss of autonomy, cited by 91%, and a decreasing ability to participate in enjoyable activities, cited by 89%. Just over a quarter (26%) cited pain, and 4% cited finances."
Creative commons
https://www.bioedge.org/images/2008images/FB_oregon_1.jpg
assisted suicide
oregon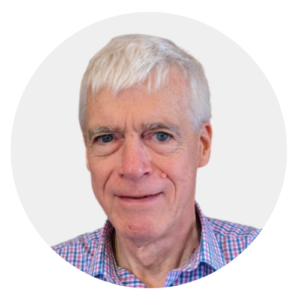 Latest posts by Michael Cook
(see all)