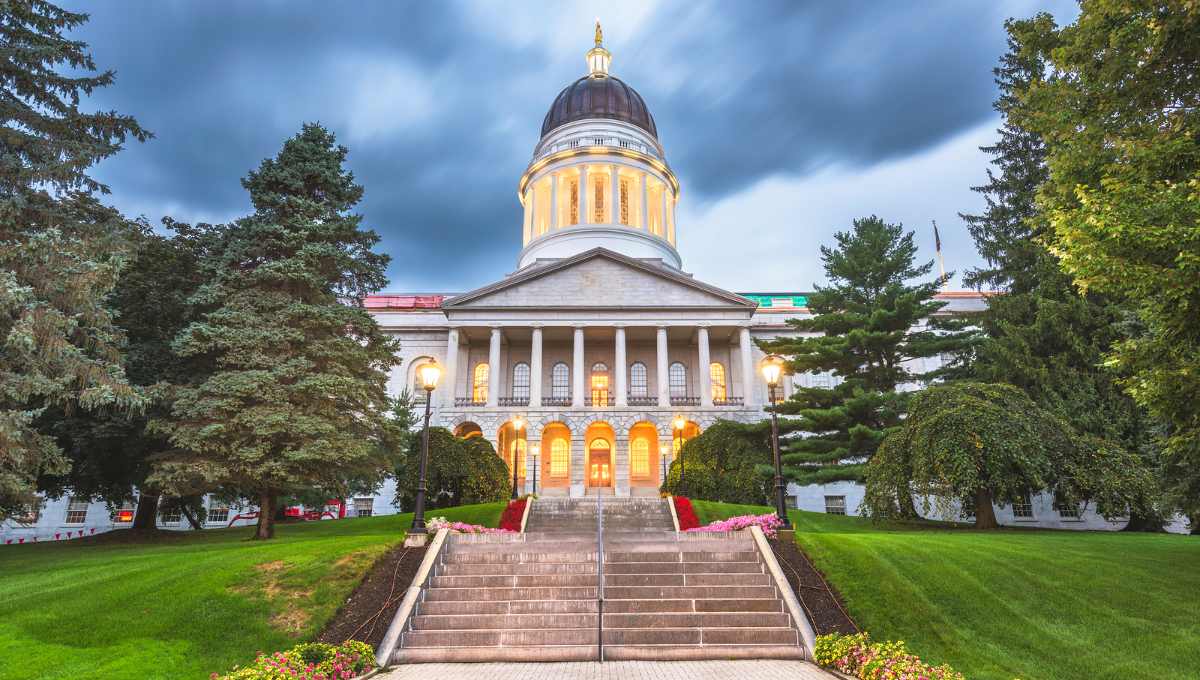 Assisted suicide could be legalised in Maine
The northeast state edges closer to legalising assisted suicide

The Maine State House, in Augusta
The state of Maine could be the next US jurisdiction to legalise assisted suicide. A bill modelled on Oregon's law passed the Democratic-led state Senate 19-16 earlier this week, after passing in the House of Reprensatives by a whisker – 73-72.
The bill is sitting on the desk of Democratic Governor Janet Mills, who has 10 days to act on it.
She says that she is "not really sure" whether she should ratify the bill or veto it. "I'm listening to both sides of the issue to find out pluses and minuses," she says. "It's a tough issue for me. It's a tough issue for every single legislator—every one of the 186 people who just voted on that in the Senate and the House".
If the governor signs the bill, Maine will become the second state this year to legalise assisted suicide. New Jersey passed its bill in April. It is also permitted in Hawaii, Oregon, Washington, California, Colorado, Vermont, Montana, and Washington DC.
Foes of assisted dying must be hoping that the old saw about national politics does not hold true: As Maine goes, so goes the nation.
Michael Cook is editor of BioEdge
Creative commons
https://www.bioedge.org/images/2008images/FB-The-Maine-State-House-in-Augus-291789481_(1).jpg
assisted suicide
maine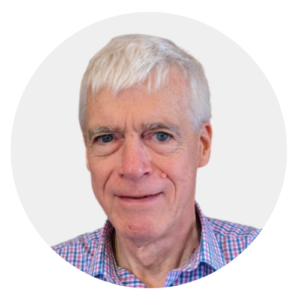 Latest posts by Michael Cook
(see all)