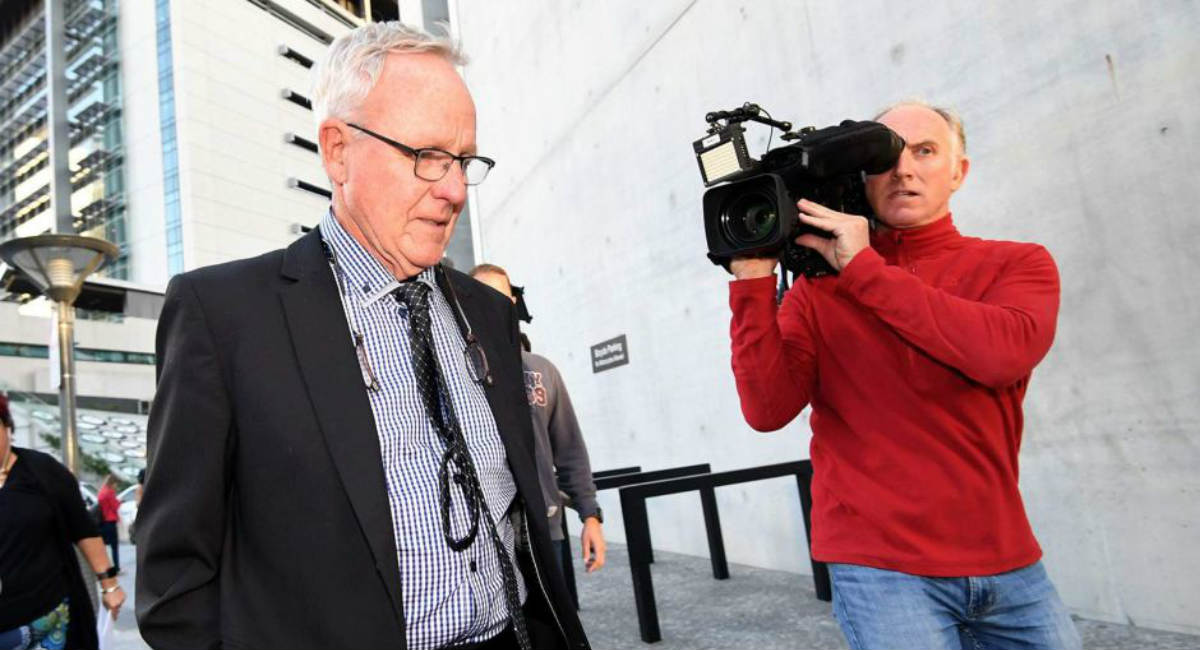 Australian assisted suicide a world first
A pastor coerced his wife into committing suicide for the life insurance

An Australian man has been jailed for ten years for pressuring his wife to commit suicide. It was an unusual case which was described as "the first time in the world a person has been sentenced for coercing someone to kill themselves". Graham Morant, a 69-year-old self-styled religious pastor, persuaded his chronically ill and depressed wife Jennifer, 56, to die by gassing herself in a car after making him the beneficiary of three life insurance policies worth A$1.4 million. Her body was found by police on November 30, 2014 with a note saying "please do not resuscitate me".
Morant told his wife that he would use the money to build a religious commune in the Gold Coast hinterland complete with bunkers where he and his followers would await "the rapture". "I had such a zest and zeal to live. She had such a zest and zeal to die," he told police.
In sentencing Morant, the judge said that he had no compassion for his wife. His real aim was to get the $1.4 million.
"Mrs Morant was a vulnerable person with difficulties with her physical health. She was suffering depression," the judge told Morant at his sentencing. "You took advantage of those vulnerabilities in order to persuade her to kill herself and then assisted her to do so once she had made that decision."
Creative commons
https://www.bioedge.org/images/2008images/FB_Graham_Morant_jennifer.jpg
assisted suicide
australia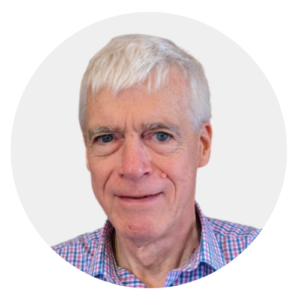 Latest posts by Michael Cook
(see all)