Belgian teenagers may qualify for euthanasia
And Belgium's leading novelist dies after euthanasia

The fragile unity of
Belgium's new coalition government is being threatened by a
debate over euthanasia. The leader of the Belgium Liberals, a key
party in the new government of Prime Minister Yves Leterme, wants to
extend the benefits of doctor-assisted suicide to teenagers. Under
current legislation, patients have to be under 12 months or over 18
to qualify for euthanasia. Bart Tommelein has also pledged to provide
euthanasia for people who qualify for euthanasia but are so demented
that they are incapable of asking for it.
Judging from the publicity
given to recent death of one of Belgium's leading writers, Hugo
Claus, the Belgian media supports euthanasia. His decision to ask for
it after his facility with words failed him — which was diagnosed as
the first symptoms of Alzheimer's diseease — was treated
sympathetically. Former Prime Minister Guy Verhofstadt described
the onset of Alzheimer's as "inevitable and unbearable torture".
"But I can live with the fact that he decided thus, because he
left us as a great glowing star, right on time, just before he would
have collapsed into a black hole," he said.
The Dutch-speaking Claus
was a well-known figure in Belgium and the Netherlands, and was often
touted as a potential Nobel laureate. He revelled in controversy and
dealt with provocative themes like incest and homosexuality. In the
1970s he was briefly married to the star of the erotic film
Emmanuelle. ~ Telegraph,
Mar 27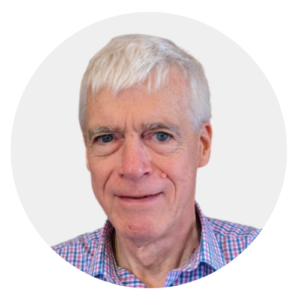 Latest posts by Michael Cook
(see all)