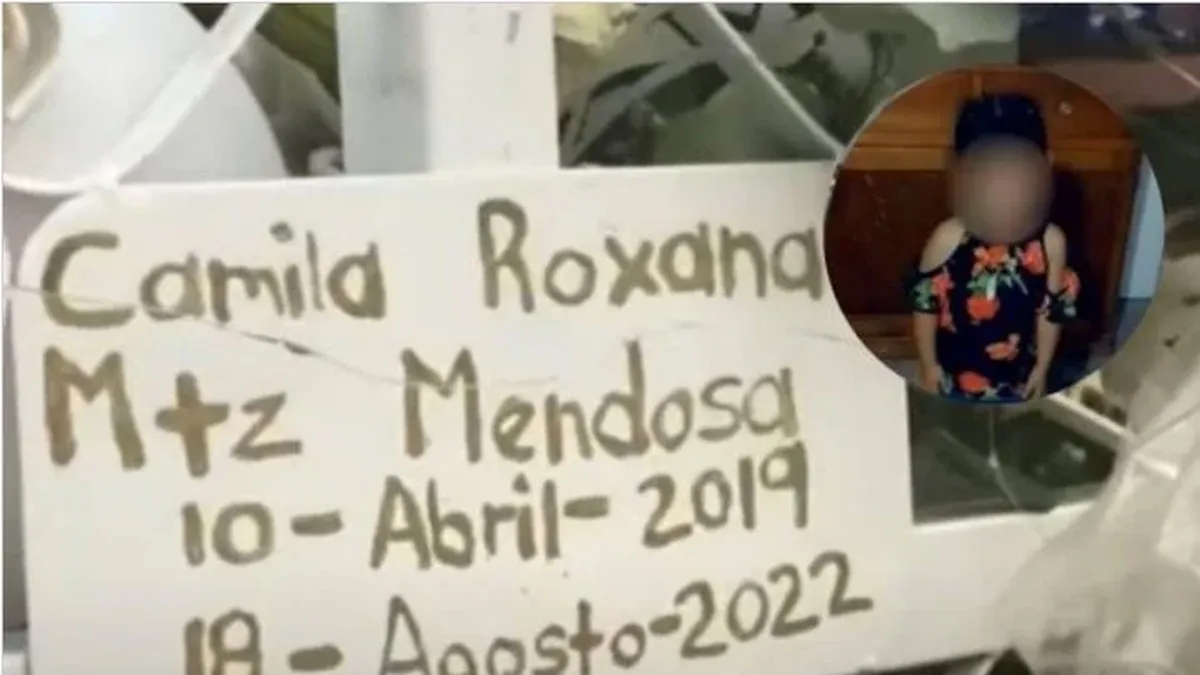 Unsettling accounts of dead people who aren't dead continue to make headlines.
On August 17, in the Mexican town of Salinas, a 3-year-old girl named Camilla was pronounced dead at a hospital due to dehydration.
At the girl's wake the next day, her mother, Mary Jane Mendoza Peralta, noticed that the glass of the coffin was fogging up — Camilla was breathing. Her friends told her that she was hallucinating, but then Camilla's eyes started moving. A nurse at the wake confirmed that her heart was still beating.
She was rushed to a hospital in the nearby state capital of San Luis Potosí but her condition had deteriorated and she "died" for a second time.
Camilla's mother told a local newspaper that two death certificates had been issued for her daughter: one in Salinas in which the cause of death was dehydration and another in the state capital in which the cause of death was cerebral edema.
"What I really want is for justice to be served," she said. "I don't hold a grudge against [all] the doctors … I'm just asking them to change the doctors, nurses and directors [at the hospital in Salinas] so that this doesn't happen again."
In London, a 3-month-old baby who had been given several brain stem tests and pronounced dead following the "irreversible cessation of brain stem functioning" started breathing again.
The circumstances were dramatic. A High Court judge, Mr Justice Hayden, was supposed to review an application on July 13 by Guy's and St Thomas' NHS Trust for permission to stop ventilation and medication. But, he announced, "in entirely unforeseen circumstances and unprecedented in the experience of all in this court, the situation changed dramatically."
At the beginning of July a nurse saw the baby, named "A" in the court proceedings, move and attempt to breathe. A diagnosis of brain death was rescinded.
However, the diagnostic process appears to have been very thorough. On June 10 the child was brought to hospital with severe brain damage. On June 17 a brain stem test produced no response. On June 18, the baby gasped, but on June 18 there was no response after another test. On June 19 he was pronounced brain dead. At the parents' request independent doctors conducted another brain stem test on June 22, again with no response.
The baby remains severely brain damaged and remains in intensive care. He may be allowed to return home to die in his parents' care.