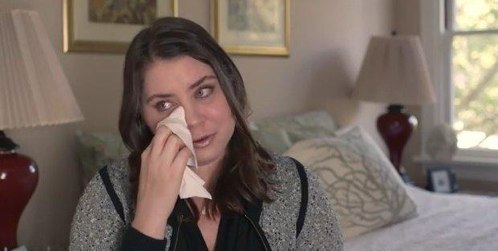 Brittany Maynard dies in Oregon after assisted suicide
On the scheduled day.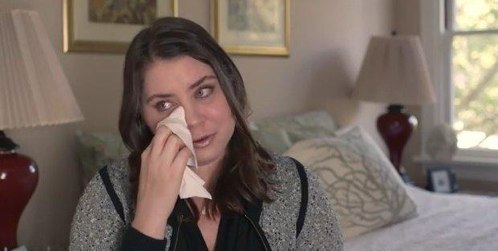 Brittany Maynard, the 29-year-old woman whose YouTube video announcing that she would choose to die on November 1 under Oregon's Death with Dignity Act, died on November 1. It became one of the major news stories of the week before it was buried by the torrent of news about the US mid-term elections.
Ms Maynard had a compelling story. She was a young, attractive, recently married woman dreaming of a family when she learned that she had an aggressive brain tumour. Rather than burden her husband and mother and suffer the indignities of increasing dependency, she moved to Oregon where she could access legal assisted suicide.
She also contacted the assisted suicide lobby group Compassion & Choices and offered to promote its cause. Its video about her notched up 10 million hits in a month. In it she said that she would probably take her life on Saturday, November 1.
However, there was a last-minute hitch. On October 29, she said in a new video that "it doesn't seem like the right time right now" and she might not carry through with her November 1 resolution.
But on November 3 Compassion & Choices announced on Facebook that she had indeed died on Saturday, as she said. According to the celebrity magazine People, which was the source of much of the news about her, her last Facebook post was a bittersweet farewell:
"Goodbye to all my dear friends and family that I love. Today is the day I have chosen to pass away with dignity in the face of my terminal illness, this terrible brain cancer that has taken so much from me … but would have taken so much more. The world is a beautiful place, travel has been my greatest teacher, my close friends and folks are the greatest givers. I even have a ring of support around my bed as I type … Goodbye world. Spread good energy. Pay it forward!"
The news provoked a torrent of commentary on her decision, both for and against. It has clearly been a public relations triumph for the assisted suicide movement, drowning out opposing voices from other people with the kind of same brain tumour.
https://www.bioedge.org/images/2008images/TH_brittany_maynard_456.jpg
Creative commons
assisted suicide
Brittany Maynard
Oregon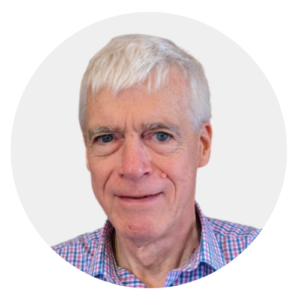 Latest posts by Michael Cook
(see all)