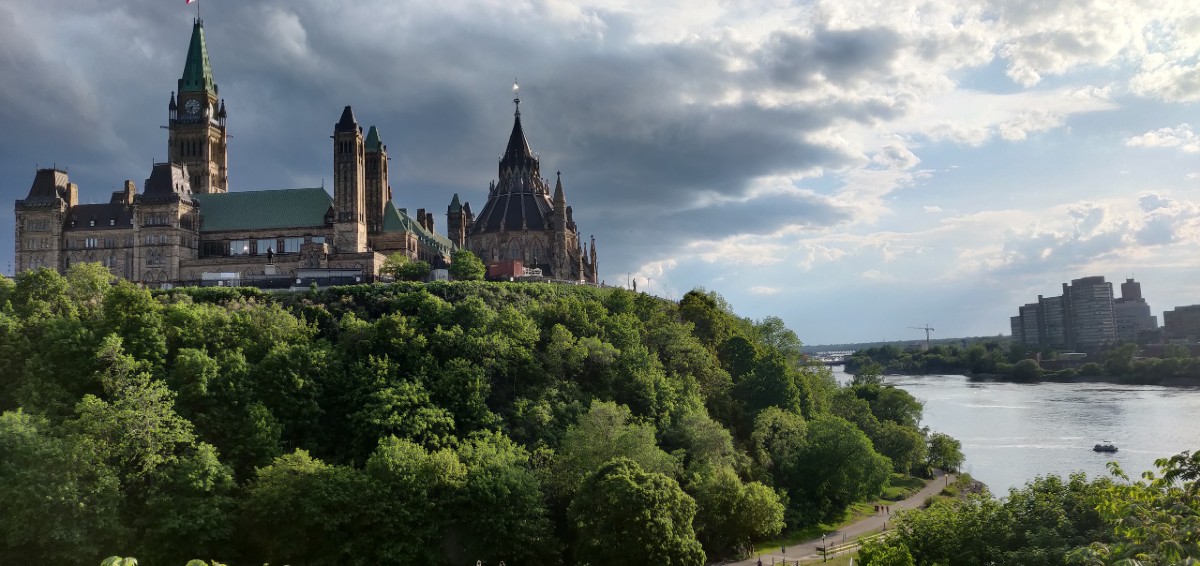 Canada on verge of permitting euthanasia for mental illness
Bill C-7 has nearly completed its journey through Parliament

Canada's House of Commons has passed a revised bill which expands access to euthanasia, eventually including people suffering solely from mental illnesses.
The bill is intended to amend the current law so that it will comply with a 2019 Quebec Superior Court ruling which struck down a provision that allows assisted dying only for intolerably suffering individuals whose natural death is "reasonably foreseeable."
The revised version of Bill C-7 passed by a vote of 180-149. Now the bill returns to the Senate for approval. Justice Minister David Lametti said that he is confident that senators will accept the modifications the government has made to the Senate amendments.
The upshot of the vote is that Canada is one step closer to euthanasia for people who are suffering from mental illness, not from physical pain.
The revised law is under fire for ignoring the opposition of the disability lobby. Writing in The Toronto Star, a psychiatrist and three law professors declared that it would blot Canada's human rights record:
In under five years, Canada has reneged on the compromise reached to limit MAID to those at the end of life. It will now extend MAID to those with mental illness with almost no legislative study or debate. All this has happened during a global pandemic, when people with disabilities are fighting to stay alive. If Bill C-7 is adopted, Canada can no longer claim to be a progressive country committed to protecting the rights of all its members when it devalues disabled Canadians so profoundly.
Michael Cook is editor of BioEdge
Creative commons
https://www.bioedge.org/images/2008images/ottawa.jpg
canada
euthanasia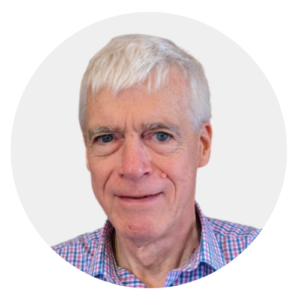 Latest posts by Michael Cook
(see all)