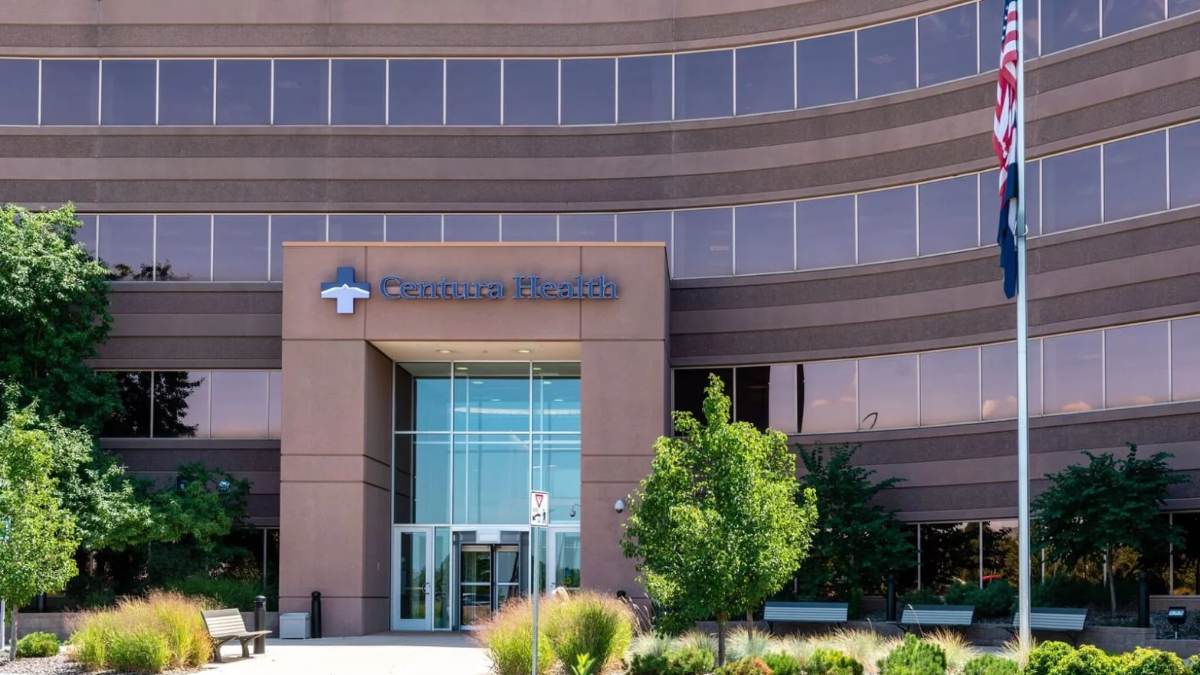 Christian hospital system in US sacks doctor over support for assisted suicide
Conflict set up between freedom of speech and freedom of religion
A Christian health system in Denver has set off a firestorm of controversy by firing a geriatrician who wanted to help a patient die under Colorado's 2016 assisted suicide legislation.
Dr Barbara Morris planned to help 64-year-old Neil Mahoney, who is suffering from terminal cancer, end his life at his home. She was fired on August 26, after she and Mahoney asked a state court to declare that Centura Health's faith-based policy violates the law that allows doctors to prescribe lethal drugs to dying patients who want to end their own lives.
Centura is jointly run by Catholic and Seventh-Day Adventist churches, which both object to assisted suicide.
"I was shellshocked," Morris told Kaiser Health News. "Because of all the things I expected them to do, that was not in the playbook. Because it seemed so obvious that they can't do it."
But Centura officials argued that Dr Morris had violated terms of her physician's employment agreement and "encouraged an option that she knew was morally unacceptable to her employer."
Centura stated in a letter to her that Catholic health care providers "may never condone or participate in euthanasia or assisted suicide in any way." These are described as "intrinsically immoral" and "intrinsically evil" in the letter. "Patients experiencing suffering that cannot be alleviated should be helped to appreciate the Christian understanding of redemptive suffering," the letter says.
Centura told the media that it "expects all our caregivers to act in a manner consistent with our Mission and Core Values."
"We believe the freedom of religion doctrine at the heart of the First Amendment to the US Constitution supports our policies as a Christian health-care ministry," a spokeswoman Wendy Forbes wrote in an email. "We will vigorously defend our Constitutional rights."
On the other hand, supporters of assisted suicide declared that religious freedom should not trump the right to die.
"What's getting lost here is the patient, and the doctor may hold equally strong ethical and religious views as Centura," said Kathryn Tucker, executive director of the End of Life Liberty Project. "Why should their views be overridden by the views of corporate religious medicine?"
Michael Cook is editor of BioEdge
Creative commons
https://www.bioedge.org/images/2008images/FB_centura_health.jpg
assisted suicide
religious freedom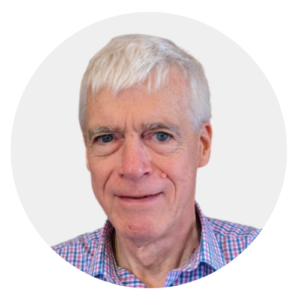 Latest posts by Michael Cook
(see all)