An academic supporter of euthanasia thinks again

This
is what Professor Margaret Battin, of the University of Utah, wrote
in her book on euthanasia: "We
firmly believe that physician-assisted death should be one — not the
only one, but one — of the last-resort options available to a
patient facing a hard death. We agree that these options should
include high dose pain medication if needed, cessation of
life-sustaining therapy, voluntary cessation of eating and drinking,
and terminal sedation."
That was in 2004. On November 14
last year, her husband, Brooke Hopkins, a
retired English professor at the same university, collided with
another bicyclist and broke his neck. He is now paralysed from the
neck down. It gave his wife a different perspective on end-of-life
care. As she told the Salt Lake Tribune,
it "has presented me more than an intellectual challenge to the
views I've been defending over the years. It is a deeply personal,
profoundly self-confronting challenge."
Battin knew that her husband would
want to live, even if he were paralyzed, and she respected his choice
from the moment of the accident. In fact, he told the Tribune
that even in his darkest moments, he had a fierce desire to live,
seeing his limitations as an "adventure." Within a few days
of the accident her family had created
a blog where
they pass on news of his progress and reflect upon living with
disability.
Battin
is still teaching medical students. When one of them said that life
with a feeding tube and ventilator was not worthwhile, she reflected
that her beloved husband owed his life to them. "Part of me
wants to go back and look again at anything I've ever written,"
she says. "I don't know whether I'd tear it all up. I don't even
know how I would make it more nuanced in academic presentation,
'cause there's no way to explain it." ~ Salt Lake Tribune, June
2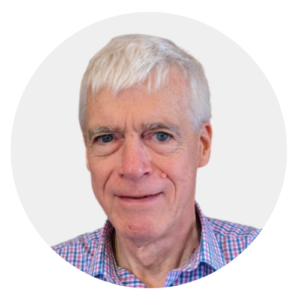 Latest posts by Michael Cook
(see all)