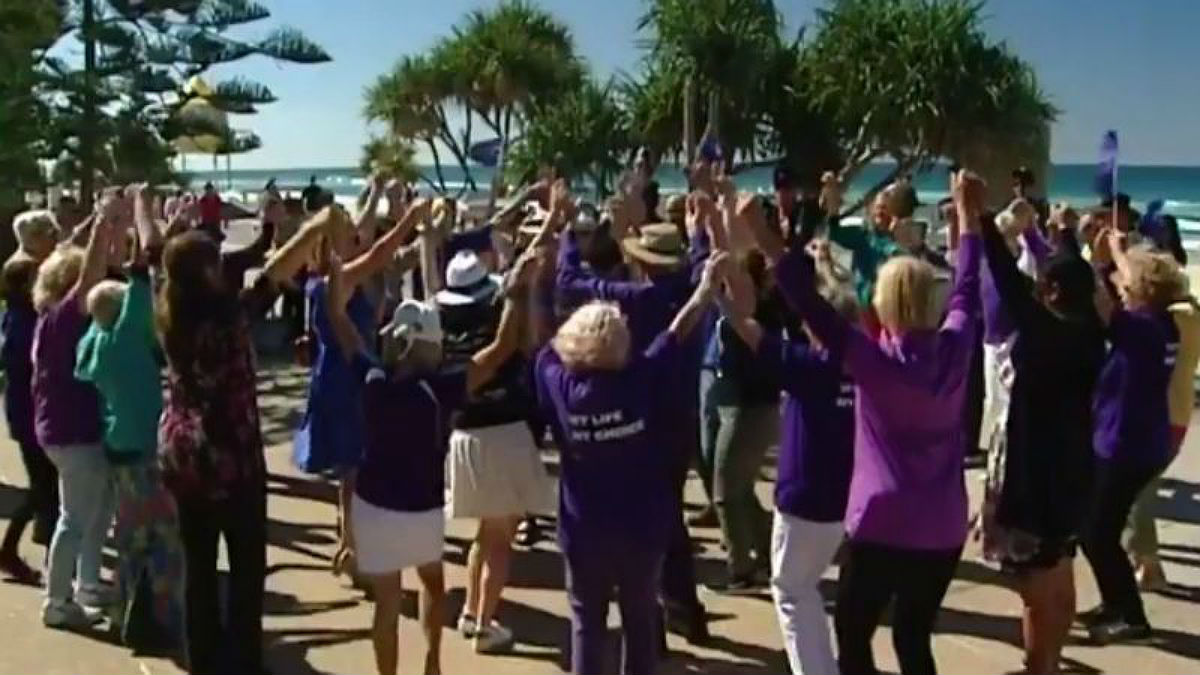 Dancing with the star: suicide enthusiasts celebrate Nitschke's 70th birthday
… not long after a triple suicide inspired by Exit International, his organisation
Australian euthanasia campaigner Philip Nitschke has a knack for public relations. To celebrate his 70th birthday recently an elderly flash mob assembled on the beach in Surfer's Paradise, in the state of Queensland.
In an impressive display of geriatric choreography, the purple-clad crowd danced to the Bon Jovi hit, "It's my life". The lyrics were treated as a kind of anthem for rational suicide: "It's my life / It's now or never / I ain't gonna live forever / I just want to live while I'm alive."
"We don't want to waste away like vegetables in a nursing home," one participant told 9NEWS. "Ever since I've been in a wheelchair and this is my life now I just don't want to live like this," another said.
Dr Nitschke was also in the news recently in connection with the triple suicide of three women, Margaret Cummins, 78, and her two daughters, Heather and Wynette, in the nearby Gold Coast in June. He did not know them personally but they had all joined his network for promoting assisted suicide, Exit International, about a year before. None of the three was suffering from a terminal illness. They gassed themselves using a system promoted by Dr Nitschke. Heather's husband returned from shopping to find his wife, his mother-in-law, and his sister-in-law dead. Police said that he was rather shaken by the discovery.
"Rather than seeing this multiple family death as a tragedy, Exit prefers to see it as an example of rational suicide," Mr Nitschke's organisation commented. "Each woman took responsibility for the planning of her own death, at a time and place of her choosing. A peaceful death is everybody's right."
Creative commons
https://www.bioedge.org/images/2008images/FB_bon_jovi_2.jpg
assisted suicide
australia
euthanasia
philip nitschke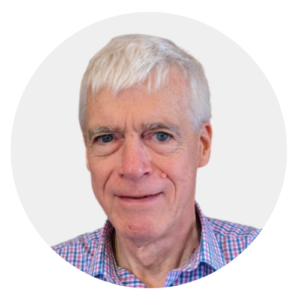 Latest posts by Michael Cook
(see all)