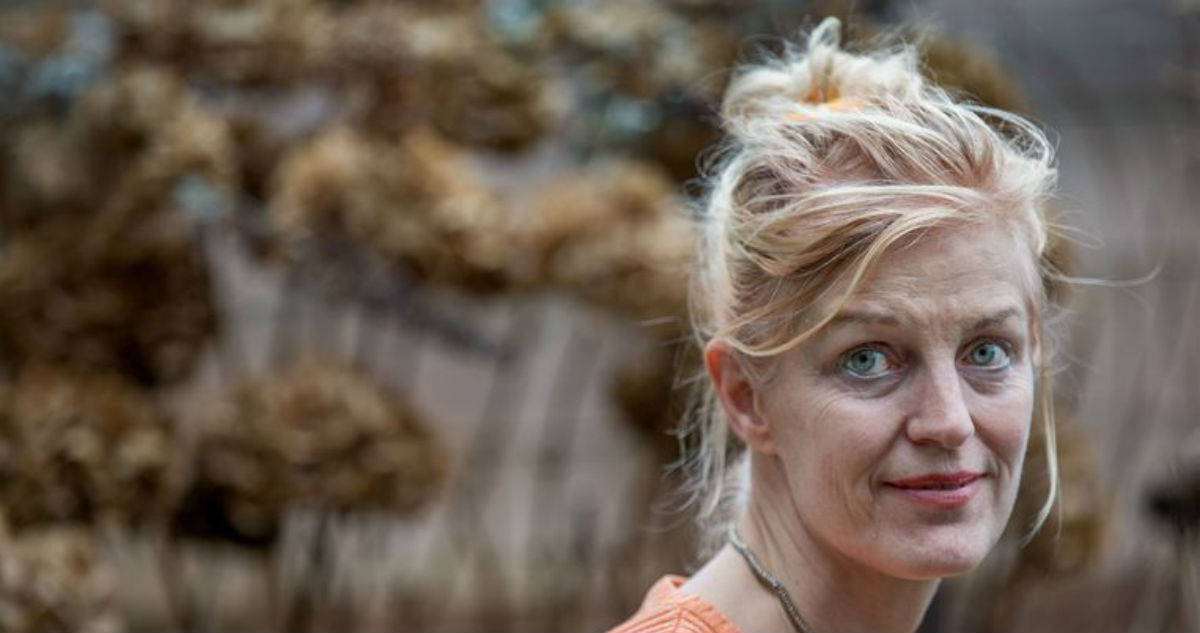 Dissent in Dutch euthanasia bureaucracy
How do you know if a patient is suffering unbearably?
A medical ethicist has resigned from a Dutch regional assessment committee for euthanasia over a law which allows non-consenting demented patients to be euthanised. For ten years Berna van Baarsen helped to assess whether euthanasia had been performed in accordance with the law in the North Holland region. She resigned on January 1. "'I do not believe that a written declaration of intent can replace an oral request for incapacitated patients with advanced dementia," she told the magazine Medisch Contact.
Under Article 2.2 of the Dutch euthanasia law, a doctor may euthanize a patient who can no longer make clear what he wants, but who had previously left a written declaration. The law says:
If a patient aged sixteen or over who is no longer capable of expressing his will, but before reaching this state was deemed capable of making a reasonable appraisal of his own interests, has made a written declaration requesting that his life be terminated, the physician may comply with this request unless he has well-founded reasons for declining to do so. 

"In people with a terminal illness like cancer, in whom euthanasia has already been agreed but who suddenly ended up in a coma because of their illness, that's fair," says van Baarsen.
However, dementia is a very different kind of ailment, she told Trouw. "That disease is more erratic and patients often live longer. A lot of things can happen during that period. "For instance, a patient might say that she would want euthanasia if she no longer recognizes his relatives. "This could happen. But at a next visit she can still recognize her partner or her children. What is the right moment to grant euthanasia? "
Furthermore, the suffering of a dementia patient is difficult to assess.
"It is fundamentally impossible at this stage to establish that the patient is suffering unbearably, because he can no longer explain it", says van Baarsen.
Sometimes patients act aggressively after being admitted to a nursing home, even shouting that they want to leave. "It is of course possible that the patient is suffering unbearably," she admits. "But does the same applies to a nursing home resident who is sitting quietly in a corner? If you are not entirely sure, you cannot presume that they are suffering unbearably."
Van Baarsen is not the only member of a euthanasia review committee to resign over the interpretation of the law. Three years ago ethicist Theo Boer also stepped down and has become a harsh critic of the Dutch euthanasia system.
Creative commons
https://www.bioedge.org/images/2008images/FB_Berna_van_Baarsen.jpg
euthanasia
netherlands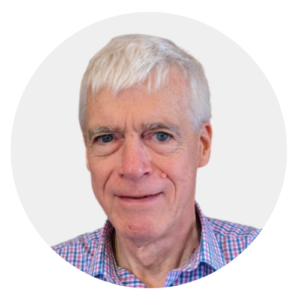 Latest posts by Michael Cook
(see all)