Doctor linked to assisted suicide network defends methods
John Hopkins colleagues supportive, says medical director of Final Exit Network
More facts are emerging after the arrest of four people over the assisted suicide of a Georgia man last June. Authorities in Georgia say that 200 people across the United States may have died with the help of members of the Final Exit Network. Among the four are a former president and its medical director. Supporters say that they are looking forward to testing their ideas in court.
The local newspaper, the Atlanta Journal-Constitution, has given the case extensive coverage. Recently it interviewed the medical director, Dr Lawrence Egbert, a Baltimore anaesthesiologist who has also been "an unsalaried visiting assistant professor" since October 2001, according to Johns Hopkins University. The AJC says that he gave some classes in medical ethics, although the University has not confirmed this.
Dr Egbert reviewed the applications of all 200 people and approved all of them. They included people who were terminally ill with cancer, ALS or multiple sclerosis, but also people who were not terminally ill but just lacked sufficient quality of life. Each and every one of them had pondered their decision thoroughly, he said. The fact that some people were psychologically troubled was not an issue. "All the patients I have dealt with have psychological problems," Egbert said. "When you have cancer you have psychological problems. If you have Lou Gehrig's disease, you have psychological problems."
He told AJC that he had no regrets. He also feels supported by colleagues at Johns Hopkins and his Unitarian Church congregation. Last Sunday, he told the AJC, "I got the first standing ovation in the church's history." ~ Atlanta Journal-Constitution, Mar 8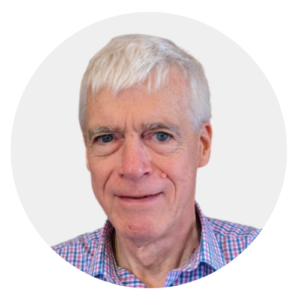 Latest posts by Michael Cook
(see all)