Dutch celebrate a decade of euthanasia with a film festival
The world's first euthanasia film festival is being held in Amsterdam, sponsored by the Dutch Right to Die lobby (NVVE). This week, from February 6 to 12 is a "Week of Euthanasia" in the Netherlands, a celebration of a decade of euthanasia and assisted suicide. They were legalised on April 1, 2002.
More than 35 old and new films and documentaries, from all over the world, from Hollywood to Bollywood are to be screened. They include Million Dollar Baby, Mar Adentro, The Barabarian Invasions, Las Buenas Hierbas, Igby goes down, Whose Life is it Anyway? and The Suicide Tourist. There will be five world premieres, including one about the work of the NVVE called Compassion. (For a complete list, click here.) Oddly enough, the program does not include one of the first and most famous euthanasia films, the tear-jerker Ich Klage An – perhaps because it was made by Nazis during World War II to promote voluntary euthanasia as a cover-up for the involuntary sort.
Michael Cook
assisted suicide
euthanasia
films
Netherlands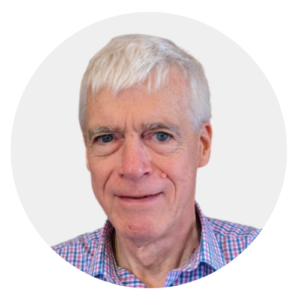 Michael Cook edits BioEdge, a bioethics newsletter, and MercatorNet, an on-line magazine whose focus is human dignity. He writes from Sydney, Australia.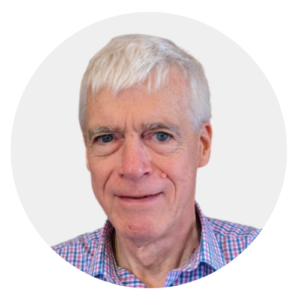 Latest posts by Michael Cook
(see all)