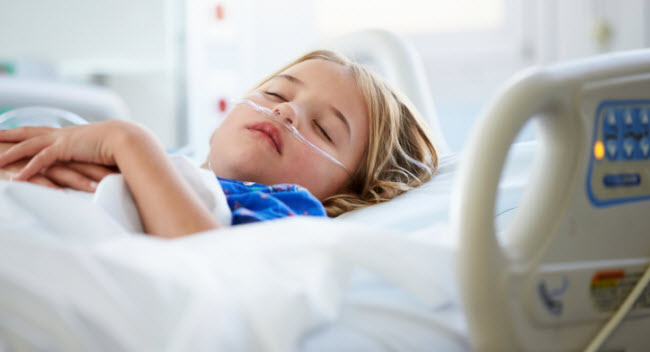 Dutch could open child euthanasia clinic soon
Doctor wants to fill eligibility gap for 1 to 12-year-olds
A clinic for euthanasia for children could open in the Netherlands within the next 12 months, a leading paediatrician has predicted. Dr Eduard Verhagen told the newspaper AD that Dutch doctors are already investigating end-of-life decisions for children between the ages of 1 and 12.
Although Belgium passed a law last year which allowed people under the age of 18 to ask for euthanasia, involuntary euthanasia was already legal in the Netherlands for children under the age of one, and voluntary euthanasia for children over 12, as long as they had unbearable suffering.
It seems that 5 children between 12 and 18 were euthanized in the period 2002 to 2012. One was 12 years old and the other four were aged 16 and 17.
Under current Dutch legislation, children between the ages of 1 and 12 years are considered incapable of making such an important decision for themselves and are not eligible for euthanasia.
But Dr Verhagen, who was one of the architects of the Groningen Protocol for euthanizing infants, disagrees. "We think that some children under the age of 12 are well able to make such important decisions", he said. He told AD that he would like to know how doctors in Belgium determined the mental competence of youngsters to request euthanasia.
https://www.bioedge.org/images/2008images/TH_Child-with-Cancer.jpg
Creative commons
https://www.bioedge.org/images/2008images/Child-with-Cancer.jpg
child euthanasia
netherlands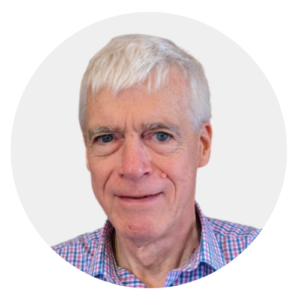 Latest posts by Michael Cook
(see all)