Dutch doctor in hot water for refusing to approve euthanasia
Patient subsequently hanged herself.
Milou de Moor
A Dutch general practitioner is being sued for not approving the euthanasia of a 19-year-old woman.
The tragic events surrounding the death of Milou de Moor could become an important legal precedent. Ms de Moor suffered from lupus, an autoimmune disease, from the age of 12. This was not only painful, but had severe psychological effects. She was subject to depression, mood swings, anger, blackouts and nerve pain. At least three years ago she requested euthanasia.
According to the story given to the media by her family and doctors, it appeared that all the necessary people had agreed, in accordance with the Dutch law on euthanasia. Her parents supported her decision. A date was set for her death. However, at the last minute, the (unnamed) general practitioner reneged and said that she did not believe that euthanasia was appropriate. Then the hospital declined to go ahead, as well.
When Ms de Moor heard the news, she went off in a panic and hanged herself in her family's apple orchard.
Now the family feels stabbed in the back and has filed a complaint with the Medical Regulatory Board to sue the doctor for refusing permission. "We don't want the doctor to get away with it," they say. "The bitter part is that the euthanasia had been approved. It was just a question of fixing the date when Milou would say goodbye," says her mother. A hospital in Ghent, just over the border in Belgium, supports the parents and also plans to pursue legal action. "We owe this to Milou. She was hounded into death," says the hospital.
https://www.bioedge.org/images/2008images/milou_de_moor_343.jpg
Creative commons
https://www.bioedge.org/images/2008images/media_xll_3301219_%281%29.jpg
child euthanasia
euthanasia
Netherlands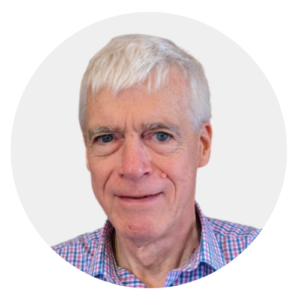 Latest posts by Michael Cook
(see all)