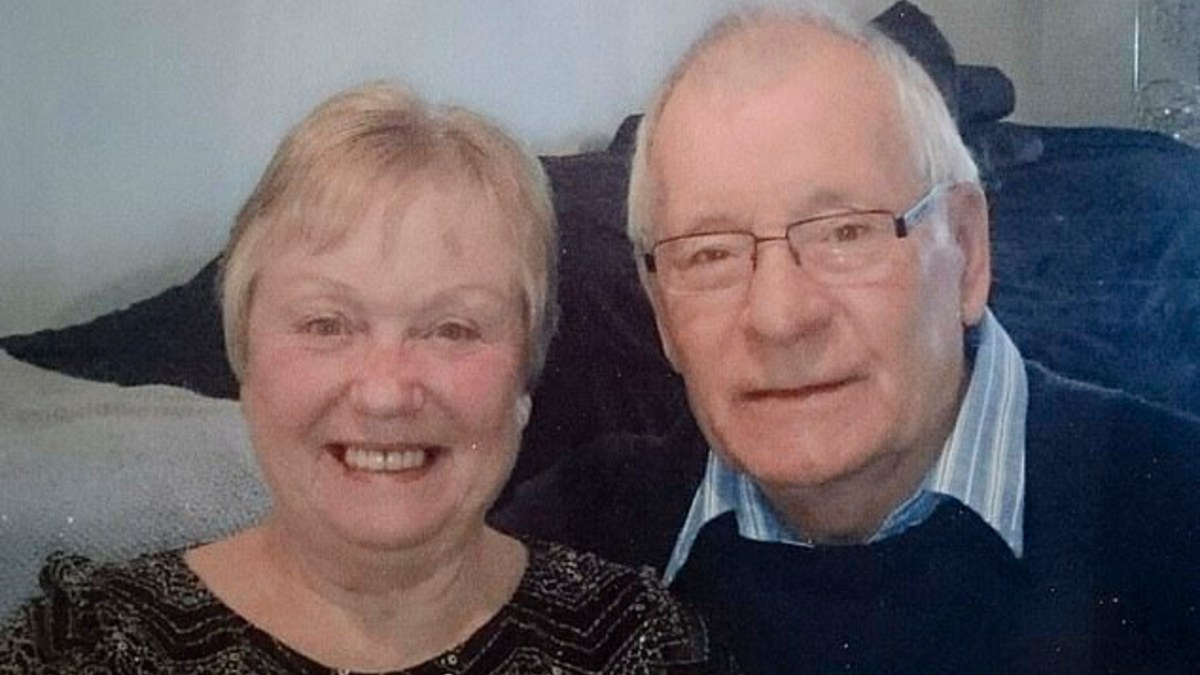 English juries grapple with 'mercy killing'
Two recent cases in England show how tricky it is
Mavis and Ken Eccleston
The definition of mercy killing is very elastic, as two recent cases in England demonstrate.
In the first, 53-year-old Robert Knight was given a two-year suspended sentence after pleading guilty to the manslaughter of his mother, 79-year-old June.
June had Alzheimer's disease and was being given end-of-life care in a nursing home. Robert found his mother's suffering very distressing. In the evening of December 10 last year, he walked into the nursing home, took his mother in his arms and threw her from a first-floor balcony. She fell 4 metres onto her head and died.
In sentencing him, Judge Samantha Leigh described the death as a "mercy killing" and said: "You are someone who acted out of love and desperation. You have been punished enough and you have to live with what you have done."
In the second, 80-year-old Mavis Eccleston was cleared of murdering her husband in February 2018 and set free. Her husband of 60 years, Dennis, was suffering from bowel cancer. He wanted to go to Dignitas in Switzerland for assisted suicide, but was too ill to travel. So she gave him a lethal dose of prescription medicine and took a similar dose herself in what appeared to be a suicide pact. But the dose failed to kill her and he died after a few hours in hospital.
There was some confusion about whether Dennis consented. Originally she told nurses that she had not told him that he was taking a deadly potion, but later she changed her story.
Sarah Wootton, of Dignity in Dying, said:
"Dennis … simply wanted to die on his own terms rather than endure a protracted, painful death, but because of the UK's outdated laws on assisted dying, Dennis felt his only option was to end his own life behind closed doors.

"Mavis, his devoted wife, felt she had to respect his wishes, but then faced the prospect of life imprisonment simply for acting out of love. Compassion should not be a crime, but under the UK's broken laws, it is."
On the other hand, while the case was emotionally wrenching, columnist Jan Moir argued that "mercy killing" is almost impossible to regulate.
Those passing judgment would have to be convinced beyond reasonable doubt that the person who had organised or performed the killing was motivated by compassion and nothing else. But how could they possibly decide that? The State would have to rummage inside the accused's mind and dabble in their soul — is that really what we want?

In addition, I don't want to live in a world where the terminally ill are seen as easily expendable, or worry that they are expected to die when they don't feel ready to do so.

As to motivation, there is hardly an elderly person in the entire country whose death would not benefit someone or some organisation — up to and including the State itself, with one less pension to pay out and one less hospital bed to fund.
Michael Cook is editor of BioEdge
Creative commons
https://www.bioedge.org/images/2008images/FB_eccleston_(1).jpg
assisted suicide
euthanasia
mercy killing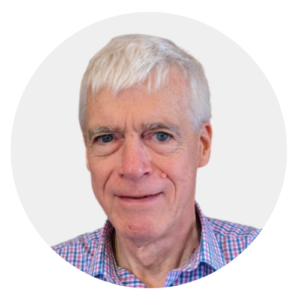 Latest posts by Michael Cook
(see all)