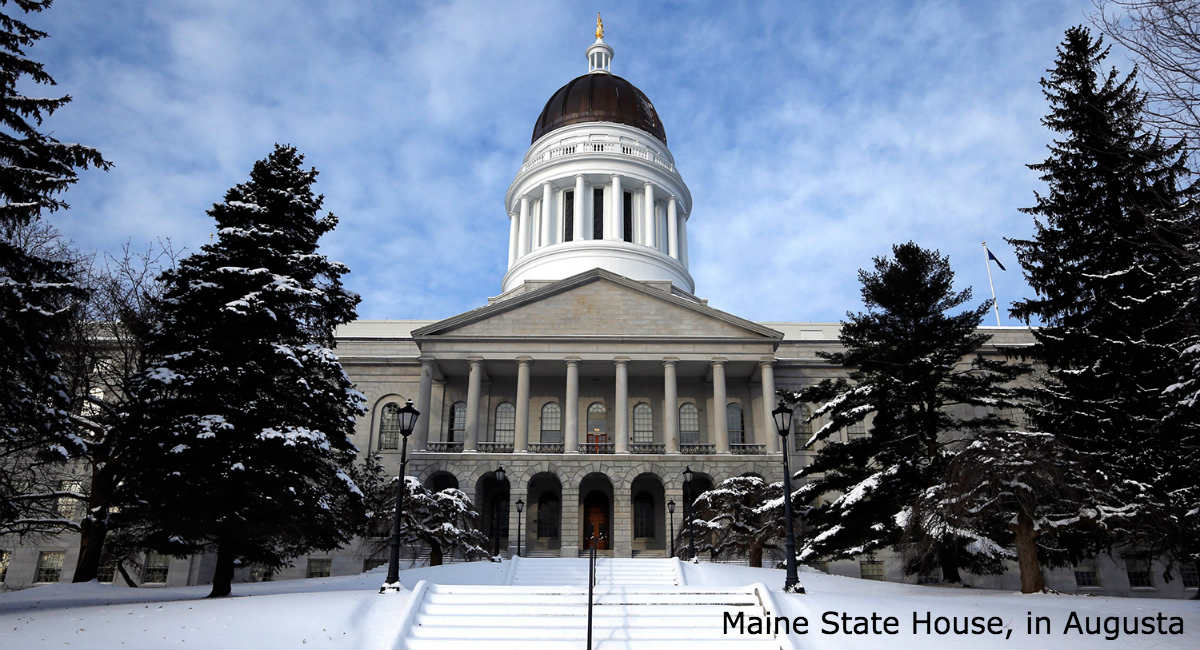 Euthanasia bills sink in Tasmania and Maine
Opposition to euthanasia is still strong
While support appears to be growing for euthanasia in several countries, many legislatures that remain strongly opposed to proposal. Two euthanasia bills were defeated this week — one in the US state of Maine and the other in the Australian state of Tasmania.
The debate in Maine was fierce, with surprisingly strong support coming from Republican representatives in the parliament.
The bill was sponsored by Republican Senator Roger Katz of Augusta, who has been a longstanding proponent of state-sanctioned assisted dying. "People have the right to make medical decisions for themselves and also have the right to refuse treatment", Katz told reporters.
Yet the majority of the House disagreed, with the bill voted down 85-61. "My conscience tells me that this is the wrong direction for a variety of reasons," said Democrat Representative Gay Grant, who strongly opposes euthanasia. "This is not a partisan issue. It is a human issue."
Opposition was even stronger in the Tasmanian state of Australia, where the Lower House voted 16-8 against the bill. Many were concerned that the bill was too broad, and would put vulnerable social groups at risk. "I am concerned about the nature of assisted dying being available to those with a non-terminal illness and those of a young age", said Premier Will Hodgman, who voted against the bill.
Wesley Smith sees recently defeated euthanasia bills as a clear sign of ongoing resistance to the idea of euthanasia: "We have been told over many years that assisted suicide is unstoppable, an idea for which the time has come. Baloney."
Creative commons
https://www.bioedge.org/images/2008images/maine_state_house.jpg
euthanasia
maine
tasmania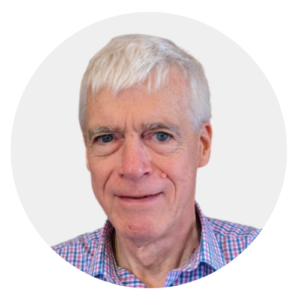 Latest posts by Michael Cook
(see all)