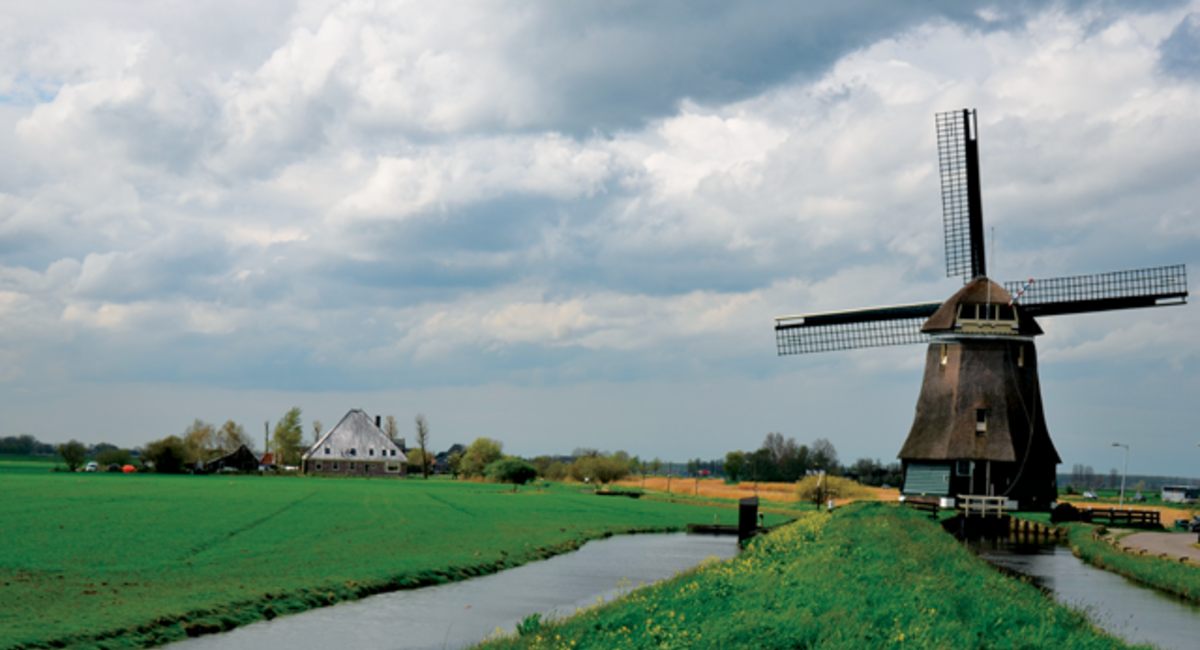 Euthanasia dropped 7% in the Netherlands in 2018
A worrying sign for supporters

Credit: Henk Monster, CC BY 3.0.
The number of cases of euthanasia in the Netherlands has dropped for the first time since 2006. According to the government's annual report on euthanasia, in 2018 the number fell by 7%, from 6,685 cases in 2017 to 6126. This still represents 4% of all deaths in the country.
It is unknown why the number has dipped. It could be just a statistical blip. It appears that the number of reported euthanasia cases increased by 9% in the first quarter of 2019 compared to the same period last year.
There were 5898 cases of euthanasia (96.2%), 212 cases (3.4%) of assisted suicide, and in 16 cases (0.3%) a combination of the two. In all three categories, there was a slight decrease. The male-female ratio in the reports was virtually the same: 52.1% men to 47.9% women.
Cancer was most commonly cited as the main reason for requesting euthanasia, but there were 144 cases of people in the early stages of dementia, 67 of patients with psychiatric disorders and 205 of patients with a number of illnesses.
In six of the 6126 reported instances of euthanasia, the government's euthanasia commission decided that ruled that the doctor had not followed the mandatory protocols. Only one of them is being prosecuted – the first ever.
In some highly significant developments, there were seven cases of organ donation after euthanasia and three of children aged between 12 and 17. There were nine incidents of partners being euthanised together.
There was a lot of comment in the Dutch media about the 7% fall. But not because it might signal a change of mood, but because a steady increase is seen as a sign of social progress. The fact that a few doctors had been rapped over the knuckles and that one has been referred for prosecution may have made doctors reluctant to perform euthanasia. But the chairman of the Regional Review Committees on Euthanasia, Jacob Kohnstamm, believes that Dutch doctors are not cowards:
I have a high opinion of medicine in the Netherlands. Imagine: a patient visits a doctor who is, in principle, willing to provide euthanasia. He has a patient who is suffering hopelessly and unbearably. And the doctor says: 'Oh dear, there is one doctor – out of a total of 18,000 euthanasia cases from 2016, 2017 and 2018 – who is being prosecuted. Now I am going to make this patient suffer unbearably '? My image of doctors is more positive than that. "
Michael Cook is editor of BioEdge.
Creative commons
https://www.bioedge.org/images/2008images/FB_DutchPolder.jpg
euthanasia
netherlands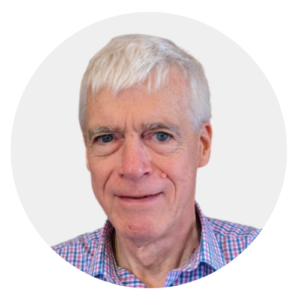 Latest posts by Michael Cook
(see all)