Euthanasia in Alberta seems to be accelerating
Nurses authorised to carry out euthanasia

Expanding their skill set in Alberta
Euthanasia in Canada is developing its own characteristics, some of which are even more progressive than in the Netherlands or Belgium. In the province of Alberta, the government now permits "nurse practitioners" to administer lethal injections, not just doctors. Everywhere else in the world where euthanasia is legal, a doctor's involvement is required. *
A nurse practitioner is qualified nurse who can process screening and diagnostic tests, perform procedures and prescribe medications and therapeutic interventions. They are needed in a vast country like Canada where remote towns are short on doctors.
"Having a regulatory framework for MAID (medical assistance in dying) is a good step towards ensuring access for those in need while maintaining public safety," Eric Lavoie, president of the Nurse Practitioner Association of Alberta, told the Edmonton Journal. "Alberta's under-served populations and rural areas, who desperately need access to essential healthcare services, like MAID, could receive comprehensive healthcare services from nurse practitioners."
There are two reasons why the nurse practitioners are needed: demand for euthanasia is far greater than anticipated and fewer doctors than anticipated are willing to do it. So far this year, 60 Albertans have died, according to the latest figures. The government forecast a spike in demand after legalization, which would then taper off. Instead, it has continued to grow. A survey of doctors earlier this year found that about 150 would be willing to help out in MAID, but only a few of these have actually volunteered to give injections.
* clarification: Nurse practitioners were in the legislation from the time it first appeared in draft form. Alberta has made the changes needed in their regulatory documents to comply with federal legislation passed in June 2016.
https://www.bioedge.org/images/2008images/TH_expanded_skill_set.jpg
Creative commons
https://bioedge.org/wp-content/uploads/2021/09/expanded_skill_set.jpg
assisted suicide
canada
euthanasia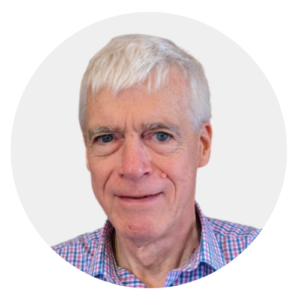 Latest posts by Michael Cook
(see all)