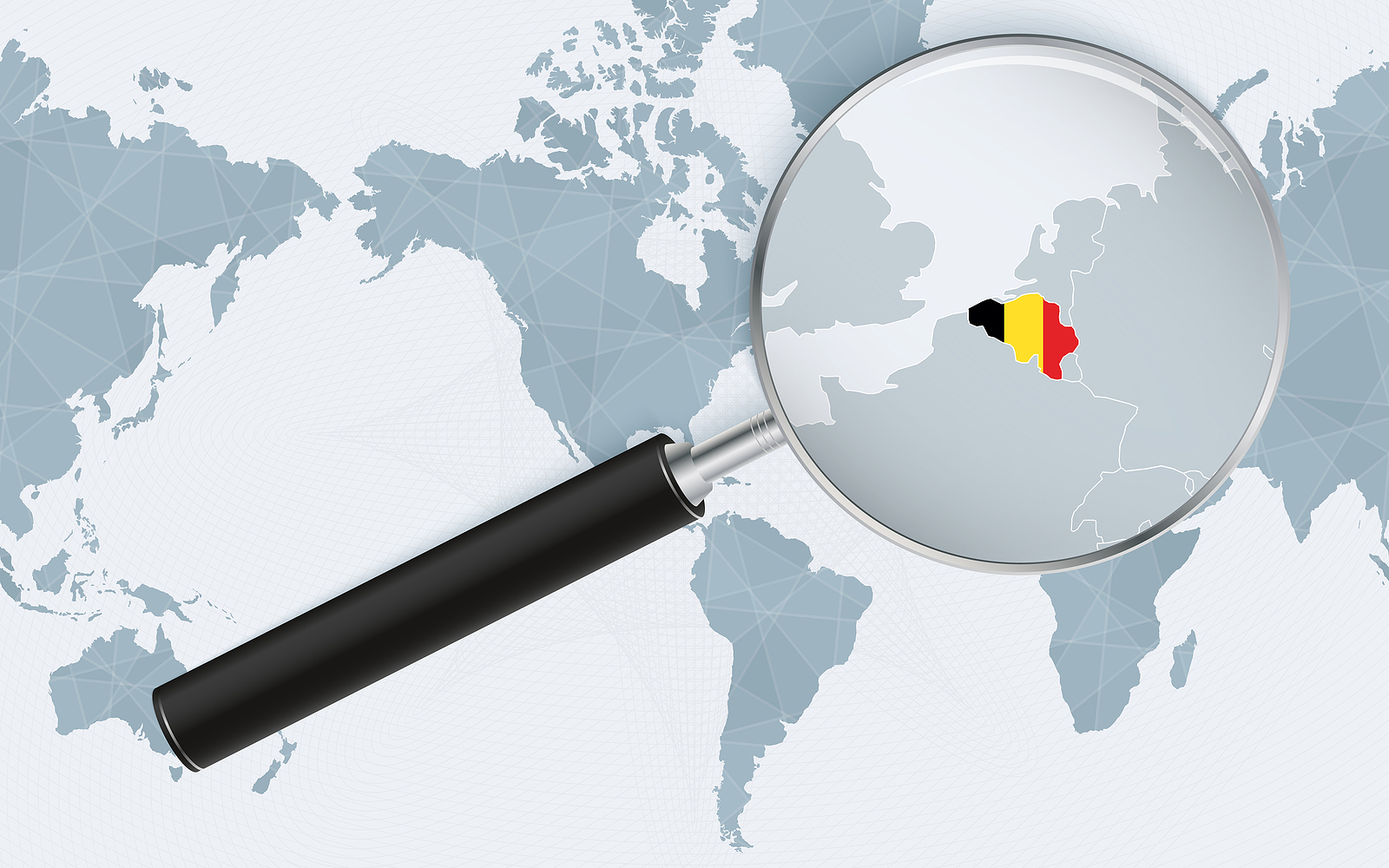 Belgian euthanasia figures continue to rise
Nearly 2,700 people were euthanised in Belgium in 2021, according to the official figures from the euthanasia commission – an increase of 10% over the previous year.
There were 2,699 official reports, 74% of them from Dutch speakers (although only about 60% of Belgians are native Dutch speakers). Most of the patients were aged between 60 and 89. No children were euthanised. In more than half of the cases, euthanasia took place at home.
The idea that death needs to be near at hand seems to be less and less important in Belgium. About 16% of deaths were not "foreseeable in the near future". (In 2003, that figure was about 6%.)
The main conditions at the origin of requests for euthanasia were either cancer (63%) or a combination of several conditions (polypathologies) (18%). There were 24 cases of euthanasia for psychiatric disorders and 26 for dementia.
Under the 2002 Belgian law, euthanasia for "tiredness of life" or mere old age is not permitted. The press release from the euthanasia commission emphasises how much it respects this regulation. However, doctors can and do circumvent the law by declaring that "polypathology"– a jumble of ailments which nearly every elderly person has – is sufficient for euthanasia.
According to the press release: "The Commission considered that all the declarations received met the essential conditions of the law and none were transmitted to the public prosecutor."
The press release also stressed that the figures for 2021, as in past years, are based on the reports it receives. "It has no legal power of instruction, competence or budgetary means to carry out any other investigation of any kind."
It also has no curiosity. It is well known that only about half of the cases of euthanasia in Belgium are reported. The commission failed to mention this – which is hardly surprising when the head of the Commission fédérale de contrôle et d'évaluation de l'euthanasie, Dr Wim Distelmans, is also one of the most active practitioners of euthanasia and one of its leading publicists in the Belgian media.