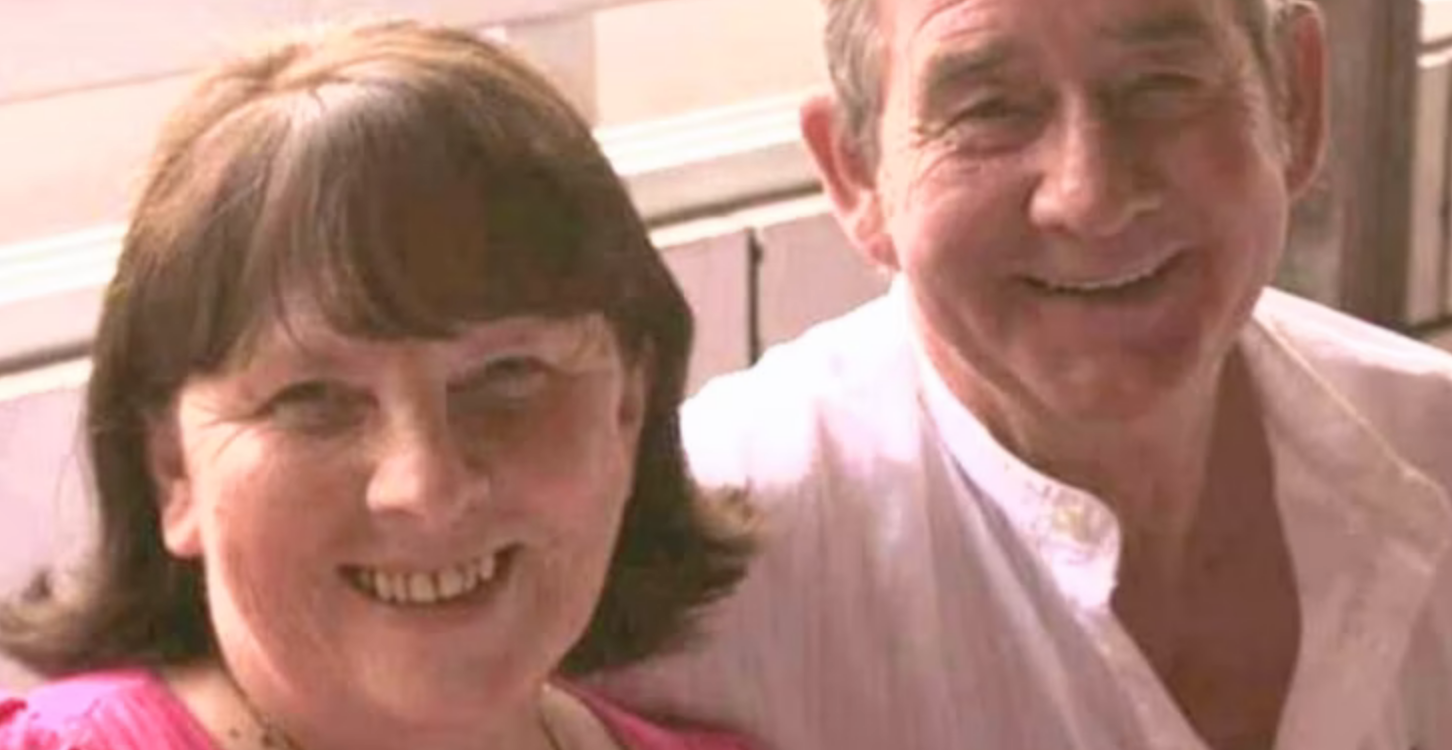 British expat on trial for 'mercy killing' in Cyprus
A British man living in Cyprus could die in jail if he is convicted of the premeditated murder of his terminally ill wife. David Hunter, a 74-year-old former miner, smothered his wife Janice in December last year. She was suffering from leukaemia. He tried to kill himself with pills and alcohol but was revived.
Cypriot authorities have charged him with murder, but his daughter is campaigning to have the charge downgraded to assisted suicide. So far the authorities have refused. It is apparently the first case of this kind in Cyprus. He appears before a court this week.
"We put together lengthy submissions … drawing on law and guidance from other jurisdictions explaining why a prosecution for murder is inappropriate in the circumstances of this case," Michael Polak, a barrister with the London-based legal aid group Justice Abroad, told The Guardian. "These submissions have been rejected but no reasoning was given in the letter for this cause of action."
The case comes at an awkward time for Mr Hunter's case, as the Cypriot parliament is debating the legalisation of euthanasia. In January its human rights committee discussed euthanasia under a "strict legal framework" to offer people the choice of what MP Irini Charalambides describes as "death with dignity". She said euthanasia should not be looked upon as "a choice between life and death, but a choice between a painful, torturous death and a death with dignity."
The influential Greek Orthodox Church of Cyprus is strongly opposed to euthanasia. Last October Paphos Bishop Georgios declared that: "When someone's life becomes insufferable, that person can ask God to take his or her life, but under no circumstances can individuals decide on their own if they should live or not".