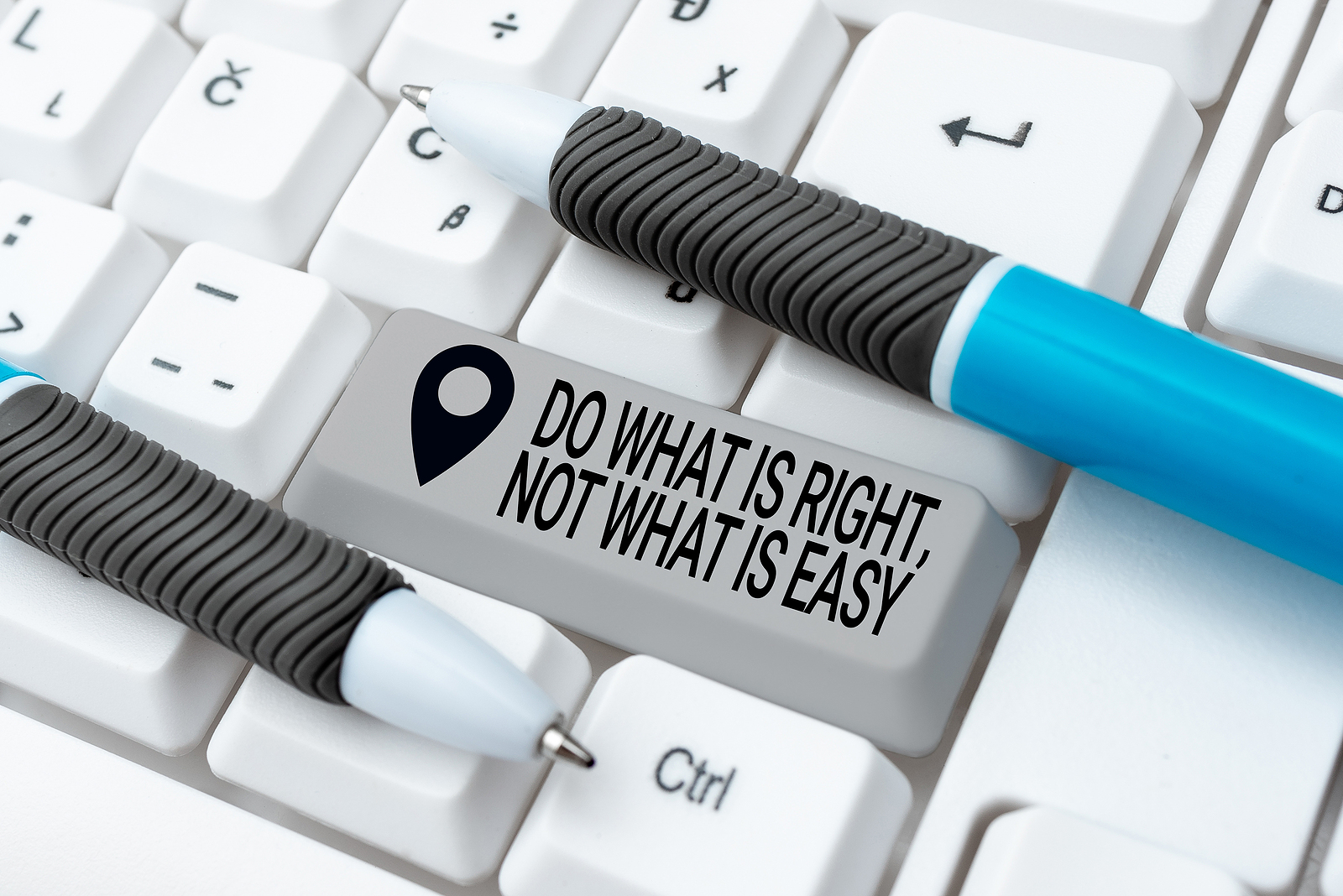 Canadian euthanasia: bill to protect doctors' conscience rights fails
It wasn't a terribly controversial and it was a private member's bill, and it failed to make headlines in Canada or elsewhere. But it seems highly significant. Back in February, Kelly Block introduced her Protection of Freedom of Conscience Act to Parliament in Ottawa. The purpose of the bill was basically to prevent healthcare workers from being forced to participate in euthanasia.
"When MAiD (medical aid in dying) was legalized in 2015, we were told that euthanasia would not become a matter of coercion," she said. "Yet, with Bill C-7, patients are at risk of being pressured to receive a medically assisted death and doctors are being pressured to be complicit in deaths that they would not advise. Nobody should be forced to die or to facilitate death against their wishes."
Sounds unobjectionable, a motherhood statement
The bill failed in Canada's House of Commons last week by a huge margin, 203 to 115. Freedom of conscience is not a hill to die on in Ottawa.
The danger is real. Ontario's Court of Appeal ruled in 2019 that permitting doctors to refuse to provide referrals would stigmatize already vulnerable patients and restrict their access to medical services.
Although this would effectively exclude pro-life doctors from the practice of their profession and pro-life students from entering medicine, the court was utterly unsympathetic. "The appellants have no common law, proprietary or constitutional right to practice medicine," says the ruling. "As members of a regulated and publicly funded profession, they are subject to requirements that focus on the public interest, rather than their interests."