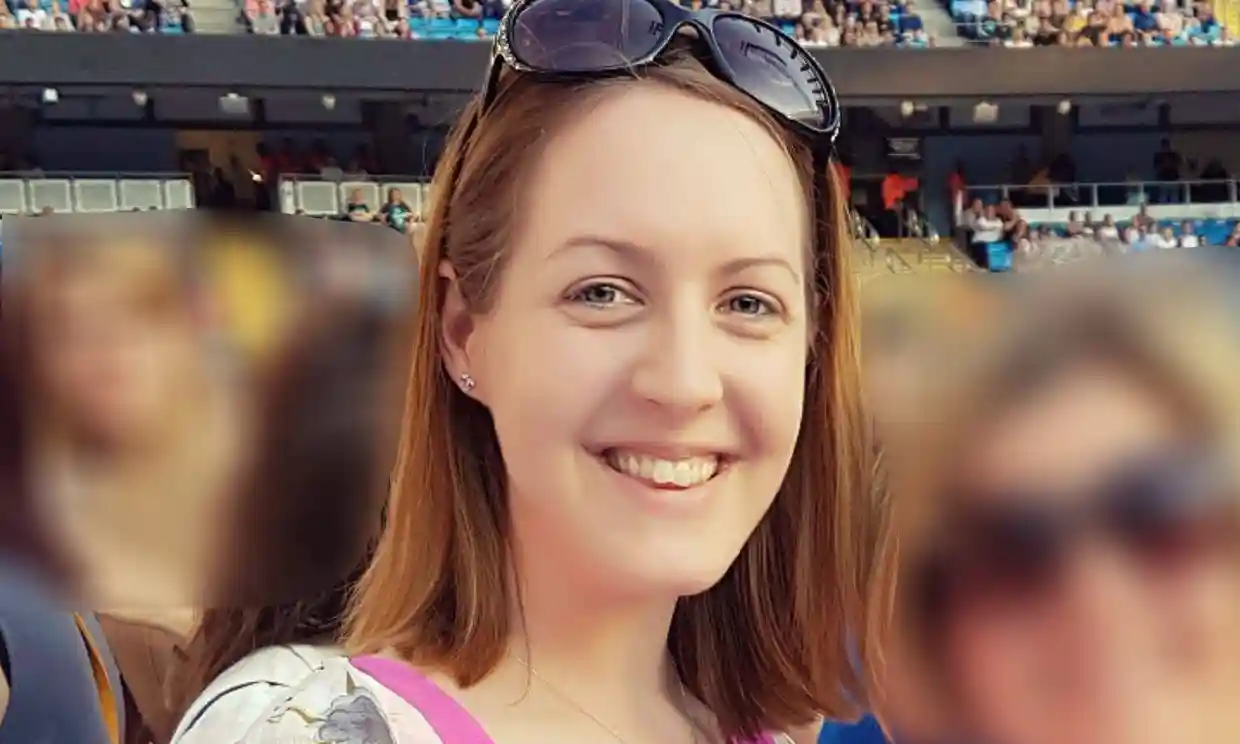 English nurse charged with serial killing of newborns
A 32-year-old nurse is on trial for murdering five new-born babies and attempting to murder 10 others at a hospital in the west of England. Lucy Letby, who is now 32, allegedly gave babies extra insulin doses or injected them with air in 2015 and 2016 at the Countess of Chester Hospital. An investigation by hospital staff and police found that the common factor in all the incidents was Ms Letby.
"Prior to January 2015, the statistics for the mortality of babies in the neo-natal unit at the Countess of Chester were comparable to other like units," the prosecutor told the jury at the beginning of her trial at Manchester Crown Court. "However, over the next 18 months or so, there was a significant rise in the number of babies who were dying and in the number of serious catastrophic collapses."
Ms Letby has pleaded not guilty; her trial is expected to last for up to six months.