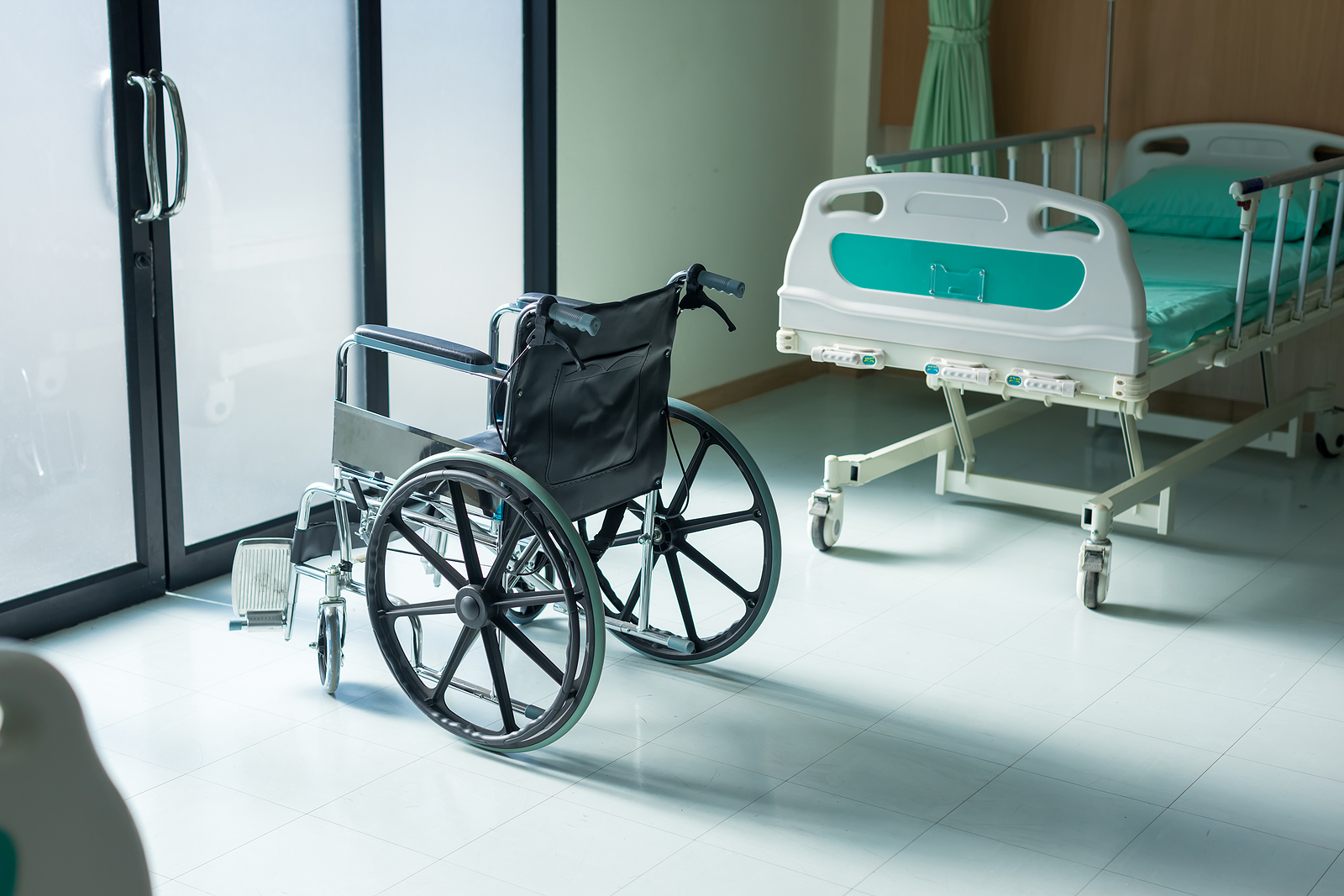 Disabled Canadian man complains about pressure to accept assisted suicide because his care costs too much
In an on-going case in Ontario, a severely disabled man is suing the Canadian government and local health authorities for poor care and for pushing him to accept assisted dying.
"I've been pressured to do an assisted suicide," Roger Foley told the New York Post. "They asked if I want an assisted death. I don't. I was told that I would be charged C$1,800 per day [for hospital care]. I have $2 million worth of bills. Nurses here told me that I should end my life. That shocked me."
Mr Foley alleges that this happened with caretakers at Victoria Hospital, a primarily government-funded centre in London, Ontario. He used to work as national manager of e-business for the Royal Bank of Canada, but for the last six years he has lived in Victoria Hospital Health Services Centre.
The hospital refused to comment on the case. A spokesperson told the Post, "We are unable to provide a comment specific to a patient in order to ensure privacy and confidentiality … As per Canadian law, our healthcare teams are prepared to have conversations regarding Medically Assisted in Dying with patients who verbally express an interest in exploring this option … If the patient does not verbally express an interest or changes their mind, our healthcare team will not engage in these conversations."
Mr Foley suffers from cerebellar ataxia, a disease that attacks the brain and muscles. He has only low-level medical insurance which covers basic medical care and emergency services. However, he is disabled and bed-ridden and now needs constant help to eat, wash, and sit up.
The lawsuit claims that the hospital even resorted to employing a collection agency to pressure Mr Foley into paying up, leaving, or accepting assisted suicide.
Apart from being disabled, Mr Foley has little social support. "I don't have any family in the city where I live and very little family in general. I am basically on my own. I always have been. I grew up with my father and he passed away in 1999," he told the Post. "I have a brother but he is in Ottawa. I don't see him much. People have their own lives."
Mr Foley told the Post: "There is pressure on [disabled] people who should be treated equally and celebrated for their strength and diversity and difference. Society deems us better off dead. We have to justify being alive and [to pro-euthanasia contingents] our lives don't matter."
Tim Stainton, director of the Canadian Institute for Inclusion and Citizenship at the University of British Columbia, described Canada's euthanasia law as "probably the biggest existential threat to disabled people since the Nazis' program in Germany in the 1930s."