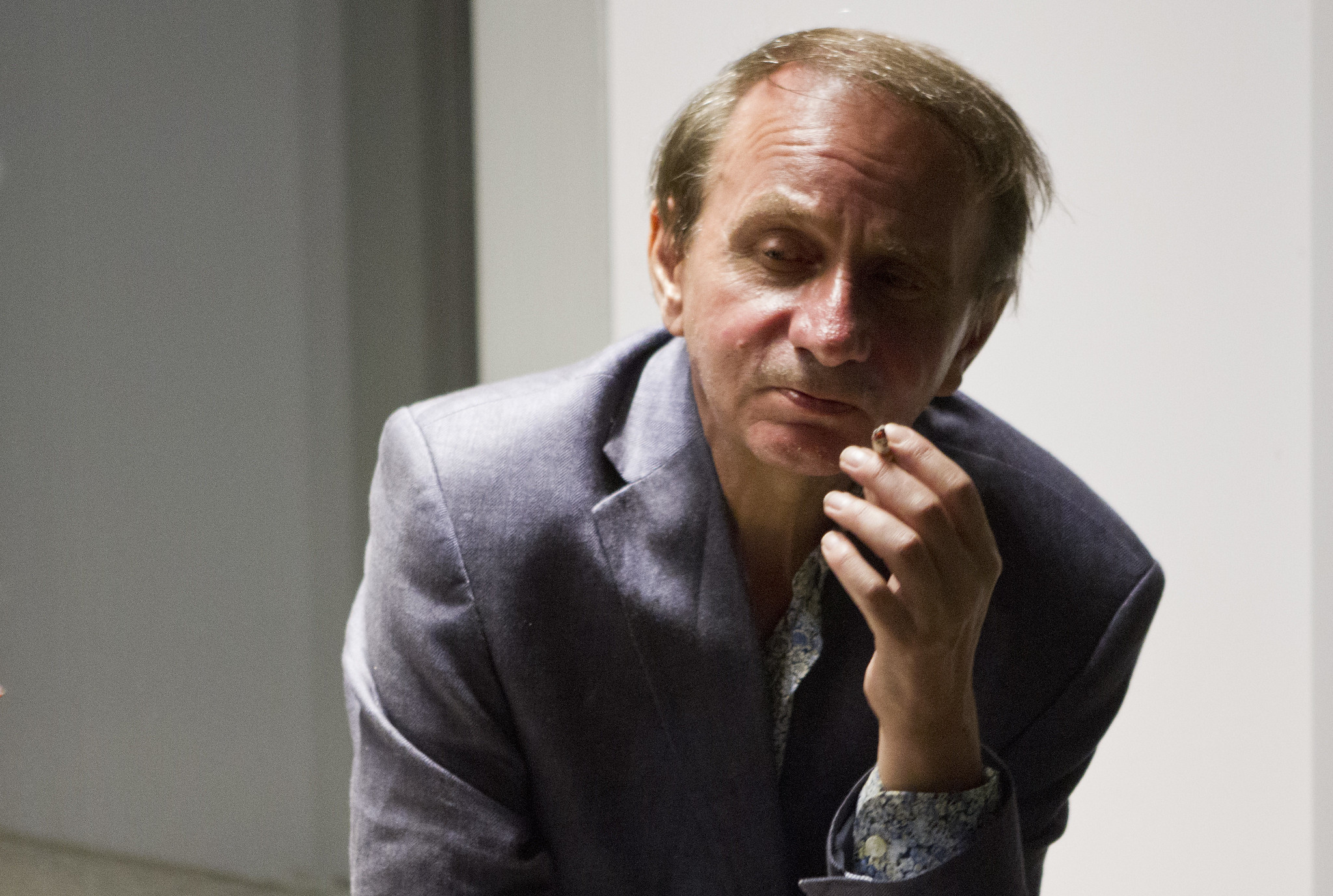 Houellebecq savages euthanasia
Michel Houellebecq, France's popular but controversial novelist, has stepped once more unto the breach in his crusade against euthanasia.
Houellebecq's profile as an agnostic, obscene, Islamophobic, and misogynistic artist makes him an unlikely fellow-traveller amongst opponents of the right to die. He supports a right to abortion. But on euthanasia he has been a consistent critic. In 2021 he wrote: "on this point I am going to have to be very explicit: when a country — a society, a civilisation — gets to the point of legalising euthanasia, it loses in my eyes all right to respect."
A translation of his latest essay, "The European Way to Die", appears in Harper's Magazine.
Assisted suicide by one method or another has been legalized in much of the United States and in Switzerland. In France, we are close to approving doctor-administered euthanasia, following Belgium, Luxembourg, the Netherlands, and Spain. Which is to say, it is becoming the European way to die. We are demonstrating once again our feeble respect for individual liberty and an unhealthy appetite for micromanagement—a state of affairs we deceptively call welfare but is more accurately described as servitude. This mixture of extreme infantilization, whereby one grants a physician the right to end one's life, and a petulant desire for "ultimate liberty" is a combination that, quite frankly, disgusts me. …

Whether you believe in the existence of a creator who will call you to account or not, this is the moment of farewell—a last chance to see certain people, to tell them what you may never have said before, and to hear what they may have to say to you. To cut short these death throes is both impious (for those who believe) and immoral (for anyone). This is the consensus of the civilizations, religions, and cultures that have gone before us, and this is what so-called progressivism is preparing to destroy.