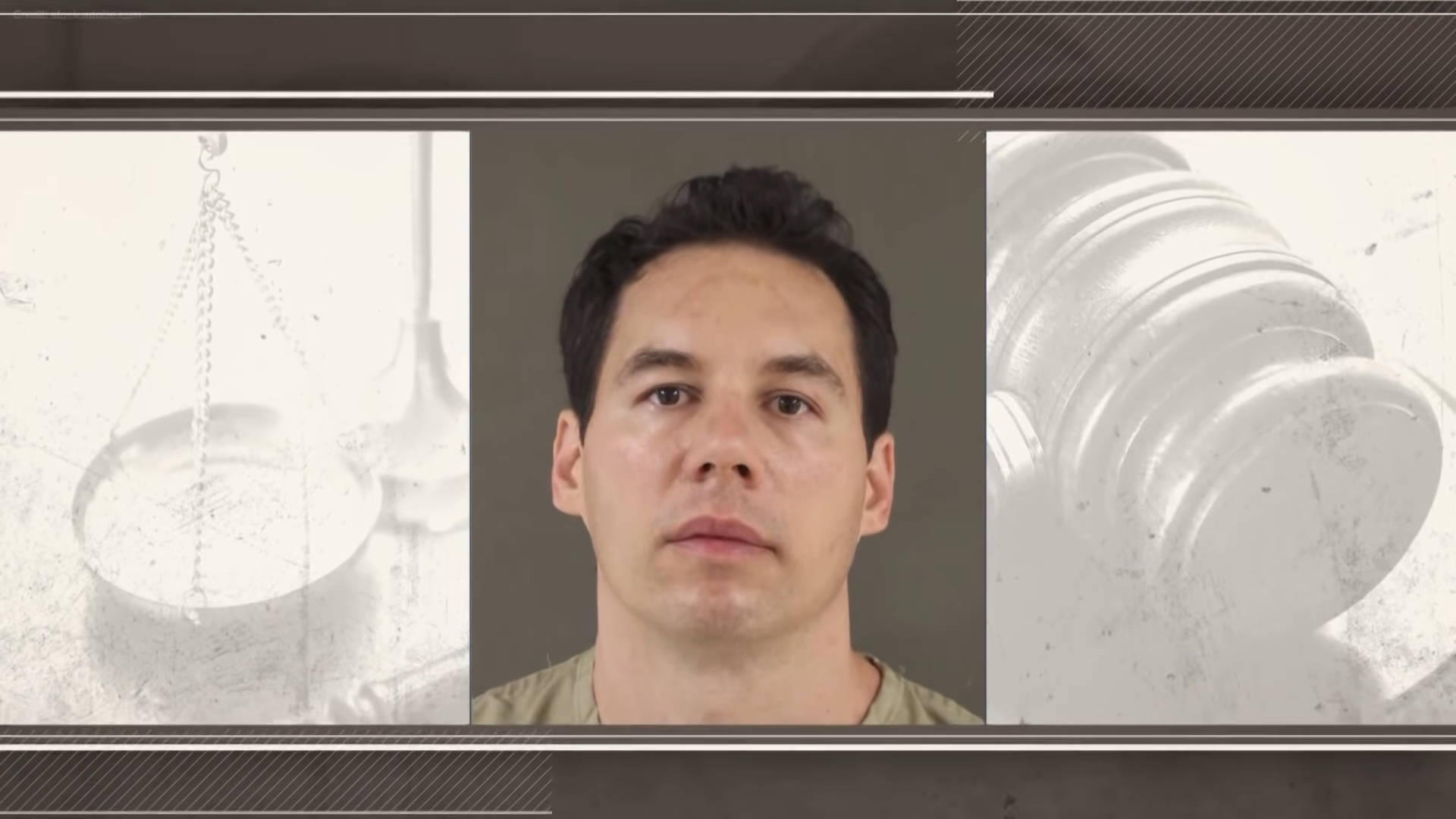 Ohio doctor accused of 14 deaths acquitted
In 2019 BioEdge headlined a story: "34 elderly are dead. Why haven't you read about it?". A doctor at hospitals in Columbus, Ohio, William Husel, was being investigated in connection with the deaths, all linked to overdoses of fenantyl, a powerful opioid.
This week Dr Husel was found not guilty on 14 counts of murder. "The State of Ohio v. William Husel was carefully tried and prepared by both the Prosecution and the Defense," said Franklin County Ohio prosecutor Gary Tyack. "The Jury after review of all the evidence was not convinced beyond a reasonable doubt that William Husel was guilty of any charges submitted to them. We accept the jury verdict."
The case was long, complicated, and controversial. In 2018 Mount Carmel Health System, which runs Catholic hospitals, removed Dr Husel – who was a graduate in osteopathic medicine and surgery — from patient care following complaints about excessive medication. He was indicted in June 2019 and charged with 25 counts of murder. A judge later reduced these to 14.
At the trial, there was no doubt that Dr Husel had administered very large doses of fenantyl. Most of the 14 patients were given 10 times the amount of fentanyl that would normally be given in a nonsurgical hospital setting. One patient received a dose 20 times higher.
The prosecution contended that his intention was to hasten the patients' death. "Even though they were very critically ill, and perhaps some of them were on a trajectory to die very soon anyways, you cannot hasten their death, you cannot quickly, painlessly cause the death of a dying person," prosecutor David Zeyen told the jury. "Can't do it — not in the state of Ohio."
But the defence lawyers argued that the doctor's intent was simply to relieve his patients' suffering, not to kill them. They told the jury that the amount of the dose was up to the doctor's discretion.
"The prosecution's case on intent hinged on the circumstantial evidence that the amount of fentanyl administered was so high that the only possible explanation was that Husel intended to kill the patients," Ric Simmons, a criminal law expert at Ohio State University, told Yahoo News. "This is a reasonable inference to make, and it was reasonable for the prosecutor to rely on this inference, especially since there was no other evidence of intent."
But the jury was persuaded otherwise. "How much proof did the government really have?" commented Michael Benza, of Case Western Reserve University. "Was this really murder or was it palliative care within the discretion of how to treat my patient that unfortunately had consequences that can include death?"