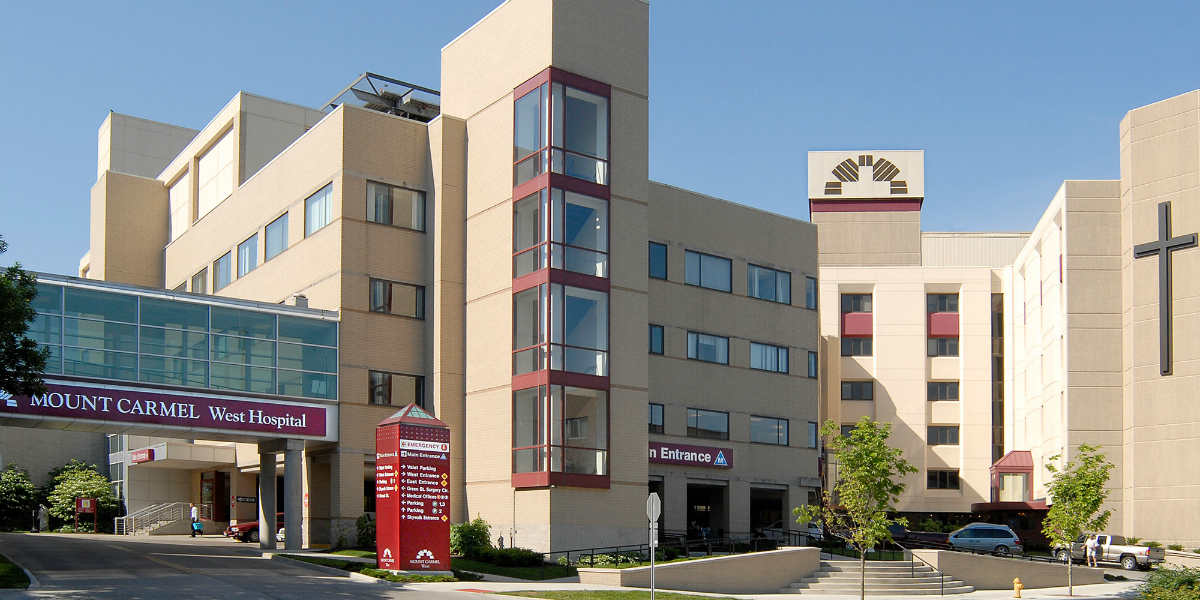 34 elderly are dead. Why haven't you read about it?
What may turn out to be one of the biggest crimes in US history is being ignored
Abuse of the disabled and elderly is a vile crime. That's why the alleged rape of a 29-year-old woman in a Phoenix, Arizona, healthcare facility made news around the world when she gave birth to a baby boy. The New York Times ran at least four articles on the stomach-churning scandal.
But, astonishingly, the involuntary euthanasia of possibly as many as 34 elderly patients in two Catholic hospitals in the city of Columbus has been almost ignored outside of Ohio.
According to Mount Carmel Health System, one of its doctors, William Husel, ordered overdoses of powerful painkillers for at least 34 near-death patients — 33 at Mount Carmel West in Franklinton and one at Mount Carmel St. Ann's in Westerville. All of the 34 died, although six may not have died because of the painkillers.
No charges have been laid, but the State Medical Board has suspended Husel's licence and Mount Carmel has fired him. Twenty employees, including pharmacists and nurses, have been suspended.
Lawsuits are also being filed by relatives of one of the deceased patients. One of them cited Husel, the hospital, an unnamed pharmacist and an unnamed nurse in the death of 79-year-old Janet Kavanaugh.
A "grossly inappropriate dose was either ordered negligently and not properly reviewed, or was intentionally prescribed by Defendant Husel for the purposes of hastening the termination of Janet Kavanaugh's life," the lawsuit says.
"The pharmacist has an obligation to question an order, and the nurse has an obligation to question the order as well," said the lawyer for Mrs Kavanaugh's family. "All of those safeguards were overridden or ignored. It's like nothing I've ever seen."
According to The Columbus Dispatch:
Staff members who worked in the ICU in the past five years said Husel often would give emergency orders for the powerful opioid fentanyl or some other painkiller. Those emergency orders, meant to be used in certain urgent situations, would allow him to bypass a pharmacist's pre-approval, giving the medical staff access to drugs stored in a Pyxis machine, or secure cabinet, on the ICU floor.

Husel sometimes would tell families agonizing over removing a loved one from a ventilator that he would ease the patient's suffering with pain medication, but he didn't tell the families he was prescribing potentially lethal dosages, family members said.
"Regardless of the reason the actions were taken, we take responsibility for the fact that the processes in place were not sufficient to prevent these actions from happening," Mount Carmel President and CEO Ed Lamb declared in a video statement.
Police are investigating the alleged crimes, but no one has been arrested yet. If the deaths are proven, it will be one of the worst instances of an "angel of mercy" in the United States. In Europe, there are nurses and doctors who have been convicted of killing dozens of patients.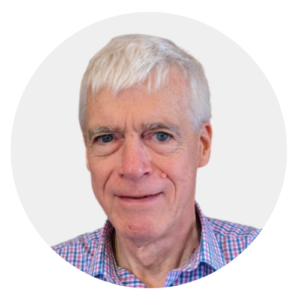 Latest posts by Michael Cook
(see all)