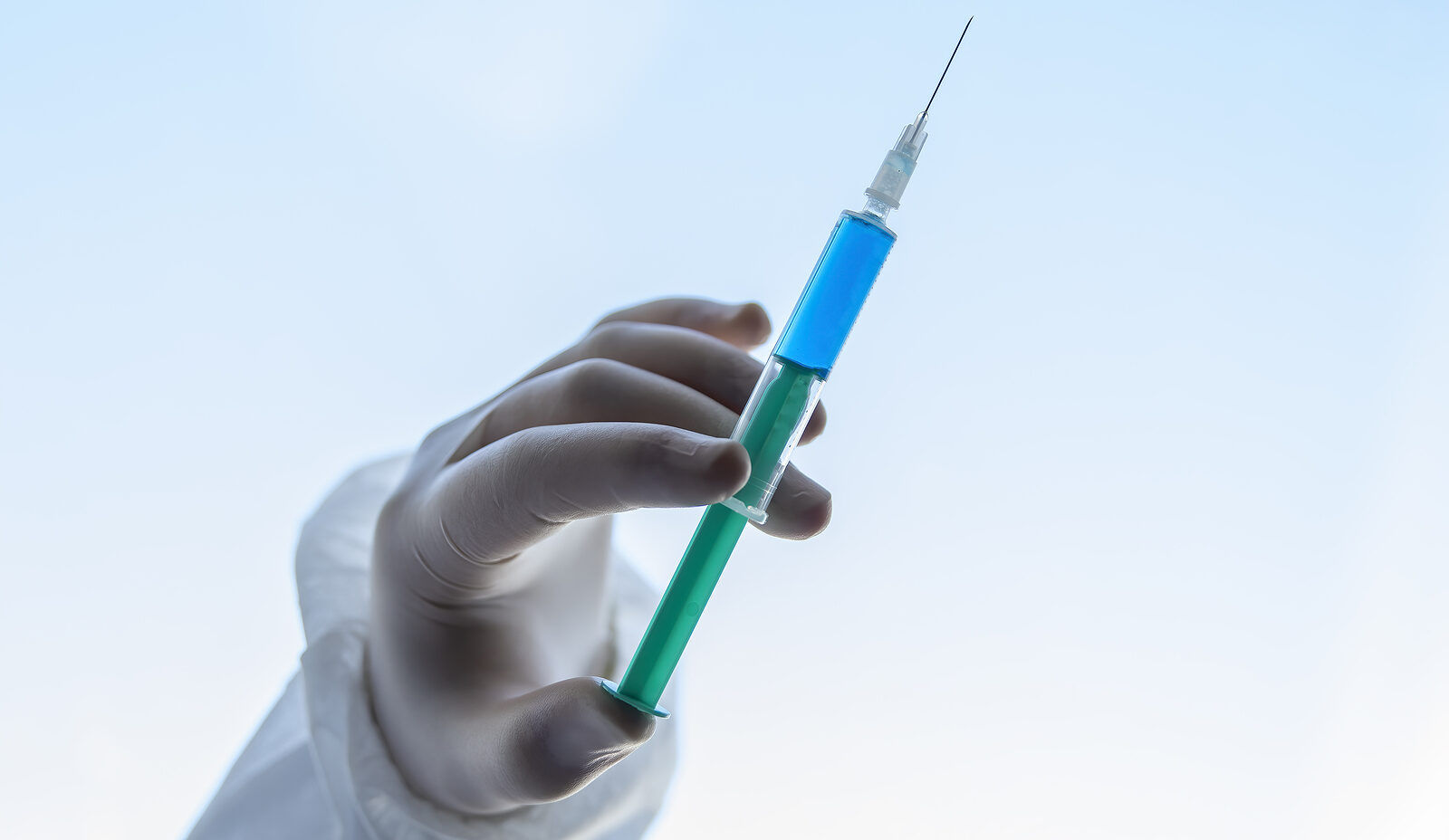 One way to escape malpractice lawsuits: euthanise the patient
A French woman who was suffering agonies after doctors implanted vaginal mesh has died of euthanasia in Belgium.
In 2019 a woman named Élodie was fitted with the product after bearing two children. It would supposedly help with incontinence and prolapse. But from the moment she woke up after the operation, "She felt that her pelvis had been torn apart, like a collapse from the inside", her husband Thomas wrote in Le Parisien on November 10. She began to get painful infections.
The use of vaginal mesh was restricted in France three months after Élodie's operation.
An American surgeon removed the mesh, but the pain continued. In despair, Élodie sought euthanasia in Belgium. Her husband acquiesced although he tried to persuade her not to take this drastic step. She died on August 23.
Requests for euthanasia after physician error and botched operations are a neglected area for research. It has happened before. In 2012 a 44-year-old Belgian woman named Ann G was suffering from anorexia. Her psychiatrist, a man with an international reputation as an expert in anorexia, sexually abused her, sending Ann G into a dark spiral of despair. Another psychiatrist euthanised her. Her abuser went back to work. In 2013, a 44-year-old Belgian transman, Nathan Verheist, was euthanised after three sex-change operations. "The first time I saw myself in the mirror I felt an aversion for my new body," he said.