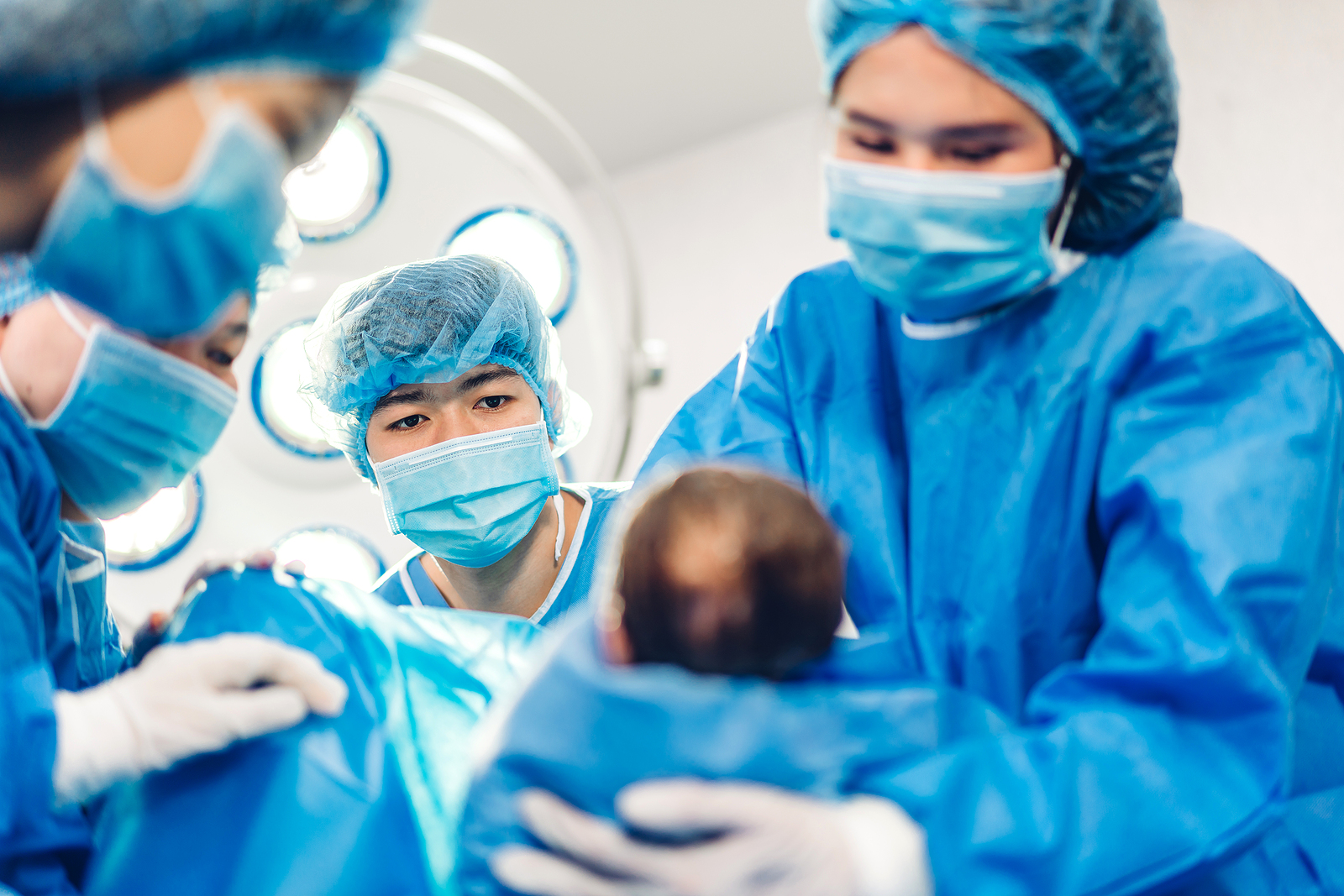 Quebec doctors back euthanasia for newborns
Euthanasia in Canada is racing ahead. A law authorising doctors and nurses to give patients lethal injections was passed in 2016. A law to extend the right to die to patients without a terminal illness was passed in 2021. A sunset clause permits people with mental illness to request euthanasia from 2023.
Now the Quebec College of Physicians has started to lobby for euthanasia for new-borns. Dr Louis Roy told a parliamentary committee last week that that Medical Aid in Dying can be appropriate for infants up to age one who are born with "severe malformations" and "grave and severe syndromes" for which their "prospective of survival is null, so to speak."
This does not mark a sudden change in the position of the Quebec College of Physicians. In a press release last December it argued that MAiD should be available for children aged 0-1 and 14-17. "Suffering does not take age into account and for minors it can be as intolerable as for adults," it said. With respect to euthanasia for newborns, the College offered as a model the Groningen Protocol which Dutch doctors use to decide whether to euthanise infants.
Alex Schadenberg, of the Euthanasia Prevention Coalition, suggested that the recommendations of the College make no sense. "Why would you then have to give the child a lethal dose? If the child is not going to survive, the child can be kept comfortable and die naturally. There's no reason for us to kill the child. There's no reason for us to do this at all," he told the National Post.