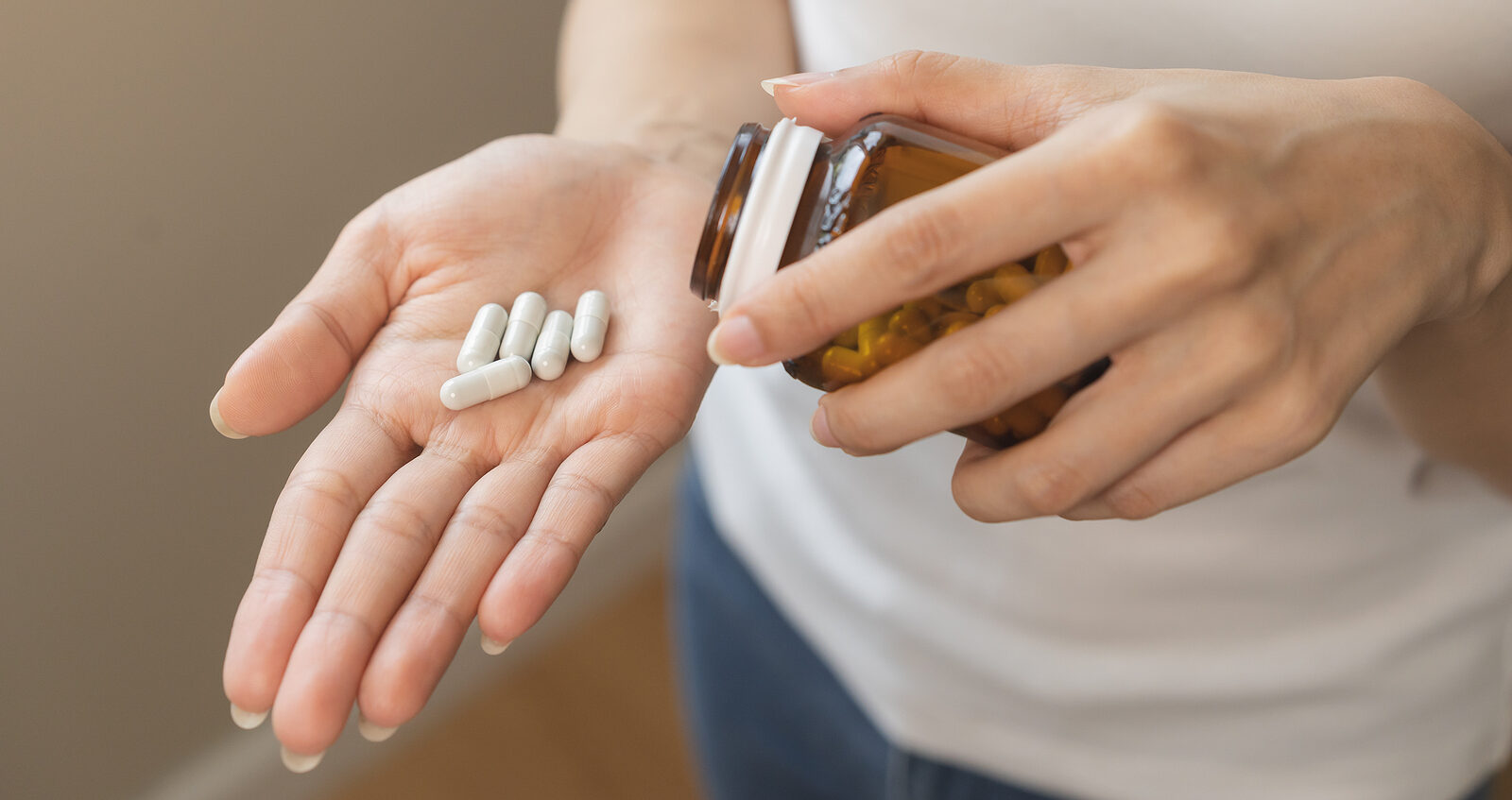 Queensland widower dies after taking assisted suicide drugs ordered by his wife
"Move along, please. Nothing to see here." This was more or less the reaction of supporters of "voluntary assisted dying" after the first significant report of a failure of carefully constructed safeguards in Australia.
In the state of Queensland, where VAD has been legal since January, a woman with a terminal illness was given a lethal medication, but she died in hospital before she was able to use it. Her elderly husband went home and consumed the poison himself. The Queensland coroner is investigating the incident.
Dr Cameron McLaren, an oncologist and the national director of VADANZ, said that the husband's death was regrettable, but that talk of increasing restrictions on VAD medications was premature before the coroner's report. "We know spousal suicide after bereavement does occur; this is not limited to VAD cases," he said.
"It's impossible to know whether this man would have suicided in another way if he didn't have access to VAD medication, so it's equally impossible to know whether restricting VAD medications at home would have prevented this or would prevent situations like this in the future.
"The benefits (of) home-dispensing to VAD patients are significant and it would be disappointing to see a change in the system before a full and thorough investigation."
In the first six months of the Queensland law, 591 people started the VAD process, and of those, 245 people have died.
According to the Queensland law, if a person decides to self-administer a lethal prescription, the unused or remaining lethal drug must be returned to an authorised disposer within 14 days. The state health minister said that the government would examine whether the law should be amended. "We will look at absolutely whether we need to strengthen the legislation about that 14 day turn around for medication to be returned, which I suspect we will do," she said.
However, she stressed that the VAD system was safe. It was being used by hundreds of Queenslanders. "They have expressed their wish to die with dignity, and we've provided a world class system that has enabled people to do that," she said.
John Daffy, of the Australian Care Alliance, a group opposed to VAD, told The Australian that the incident was "100 per cent predictable". "We warned about this exact situation unfolding when all of these laws came in," he said.